Last update:
Iliacus Muscle
Origin (proximal attachment):
a. Iliac fossa of os coxa.
Insertion (distal attachment):
a. Lesser trochanter of femur.
Actions of Iliacus on the thigh (femur):
a. 
Flexes the thigh at hip.
b.
Laterally rotates thigh at hip.
c.
Flexes trunk & pelvis on thigh (if origin & insertion are reversed).
Nerve to muscle and its spinal segment:
Femoral nerve (L2-L3).
An Overview of the Anterior Muscles of the Thigh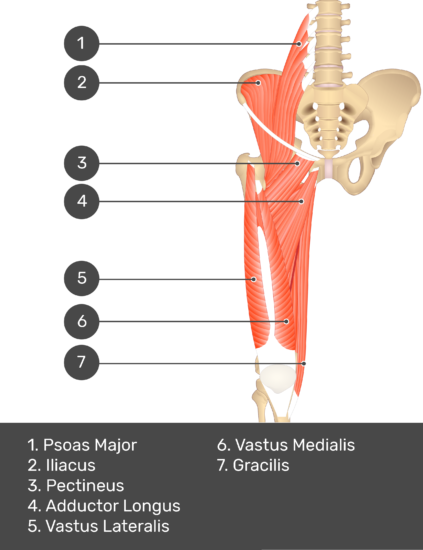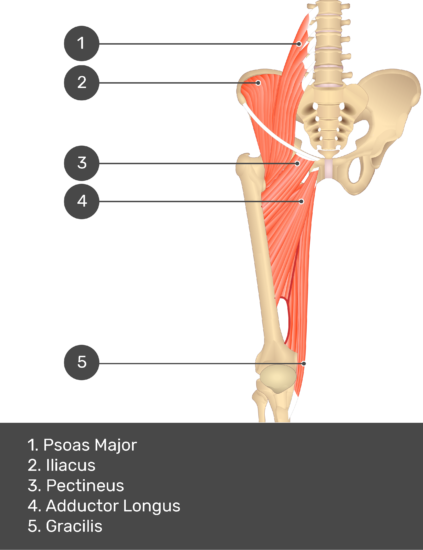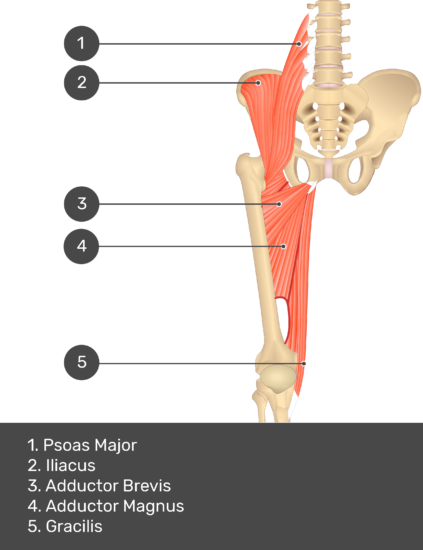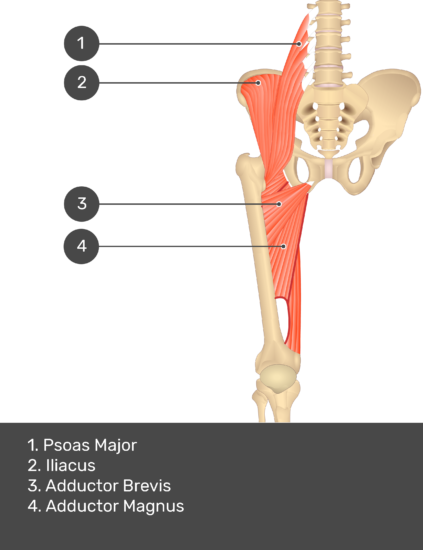 Test yourself while observing the Iliacus muscle