Last update:
Biceps femoris – Short Head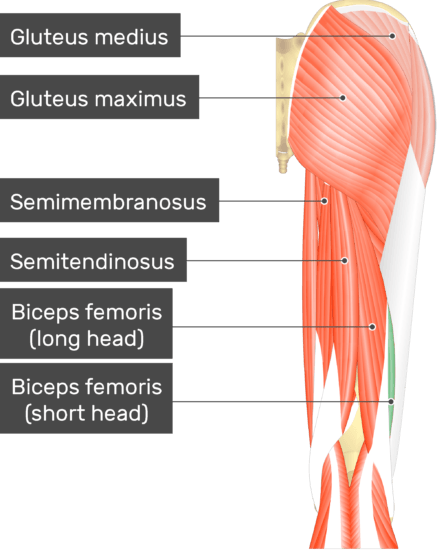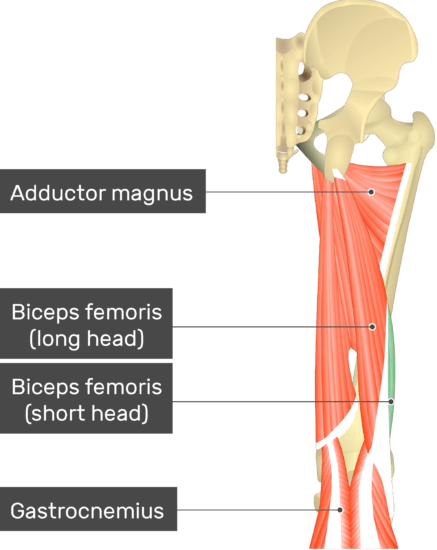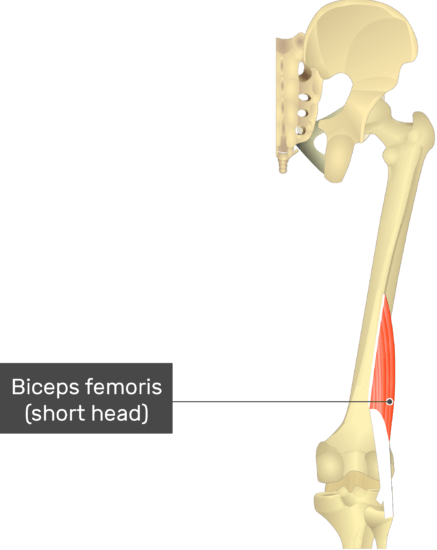 Origin: (proximal attachments):
Distal linea aspera & lateral supracondylar ridge of femur.
Insertion: (distal attachments):
Head of fibula and lateral condyle of tibia.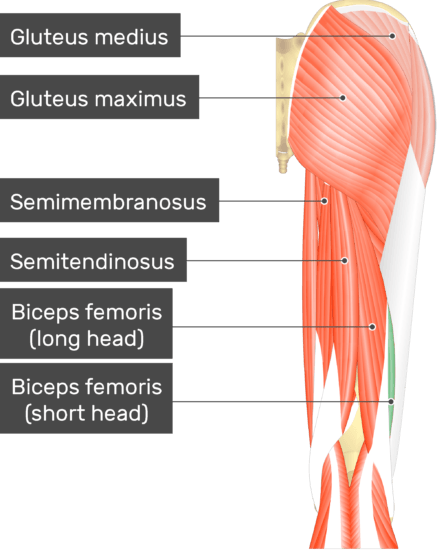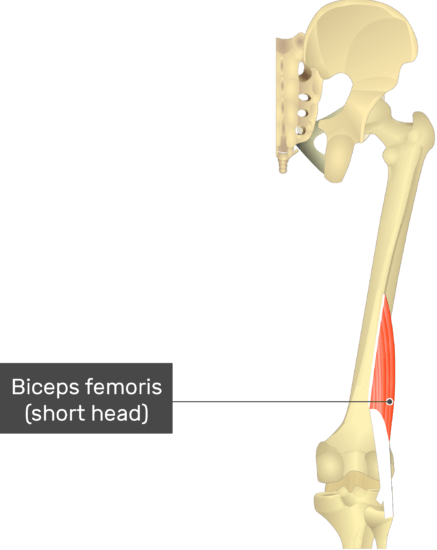 Actions of Brachialis Muscle on the forearm (radius/ulna):
Flexes the leg at the knee; laterally rotates leg when the knee is flexed.
Nerve to Muscle and its Spinal Segment:
Common peroneal part nerve (L5, S1, S2).