Last update:
Vastus Intermedius Muscle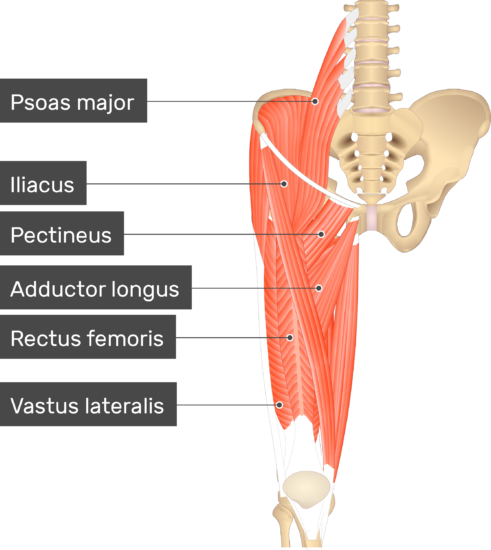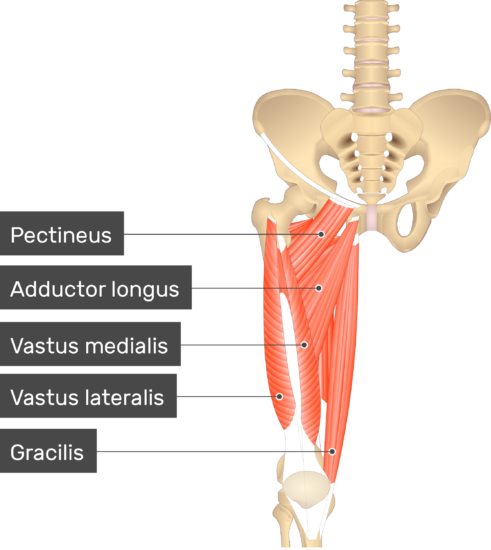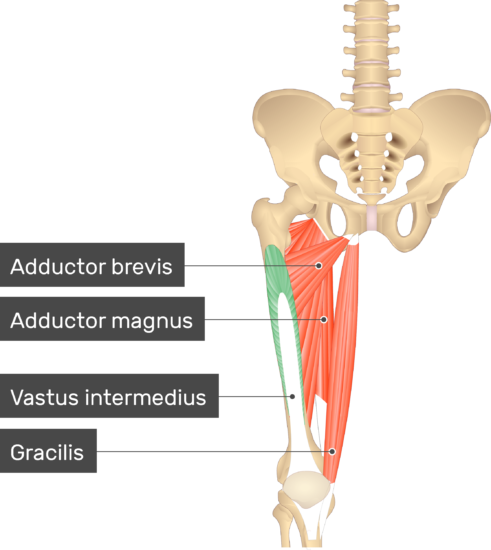 Origin: (proximal attachments):
Anterior and lateral surfaces of shaft of femur.
Insertion: (distal attachments):
Quadriceps tendon to base of patella and onto tibial tuberosity via the patellar ligament.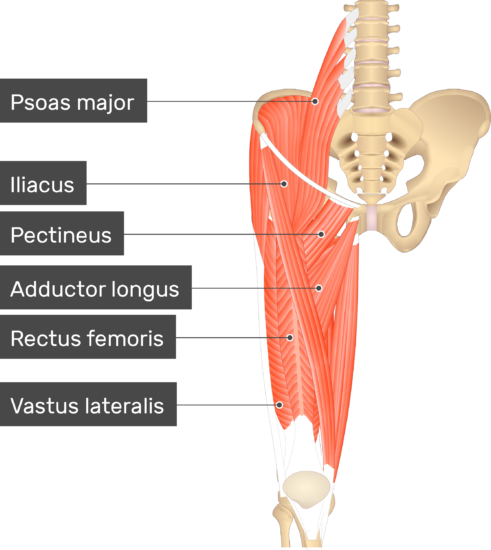 Actions on the leg (tibia & fibula):
Extends leg at knee; (part of quadriceps group).
Nerve to Muscle and its Spinal Segment:
Femoral nerve (L2-L4).