Cell Membrane Lipid Bilayer
Last update:
The framework of a neuron cell membrane is formed by a
dorsal lipid bilayer consisting of two opposing rows of phospholipid molecules.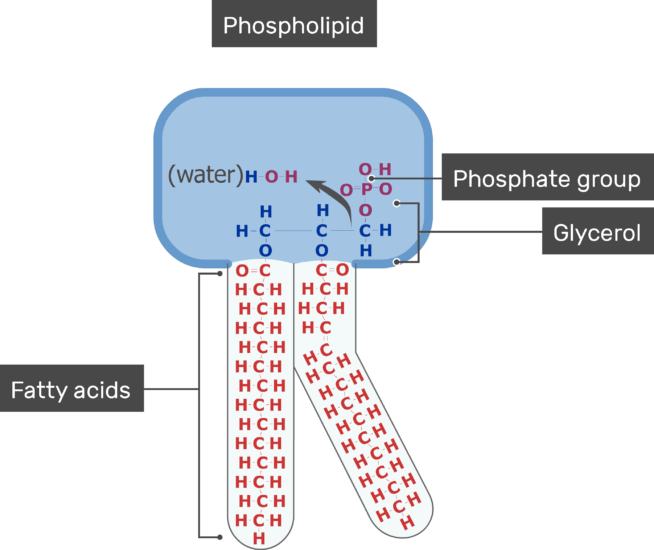 Phospholipids are amphiphilic or amphipathic molecules (having two different affinities; amphi: on both sides; philic: loving; pathic: suffering or disease).
The heads are charged or polar (hydrophilic; attracted to water) because both the phosphate group and the chemical group attached it have an imbalance of associated electrons.
Phew, lots of information to take in! Why not try testing your knowledge using the active recall technique?
The tails are neutral or nonpolar (hydrophobic; repelled by water), Here the carbon and hydrogen atoms are linked by covalent bonds, where the electrons are shared equally between adjacent atoms.
Overview:
Swipe to show/hide the answers