Primary Motor Cortex
Last update:
The
primary motor cortex (M1, or somatomotor area) occupies a large portion of the precentral gyrus (Brodmann area 4) and typically executes movements that are selected and planned by other areas of the brain.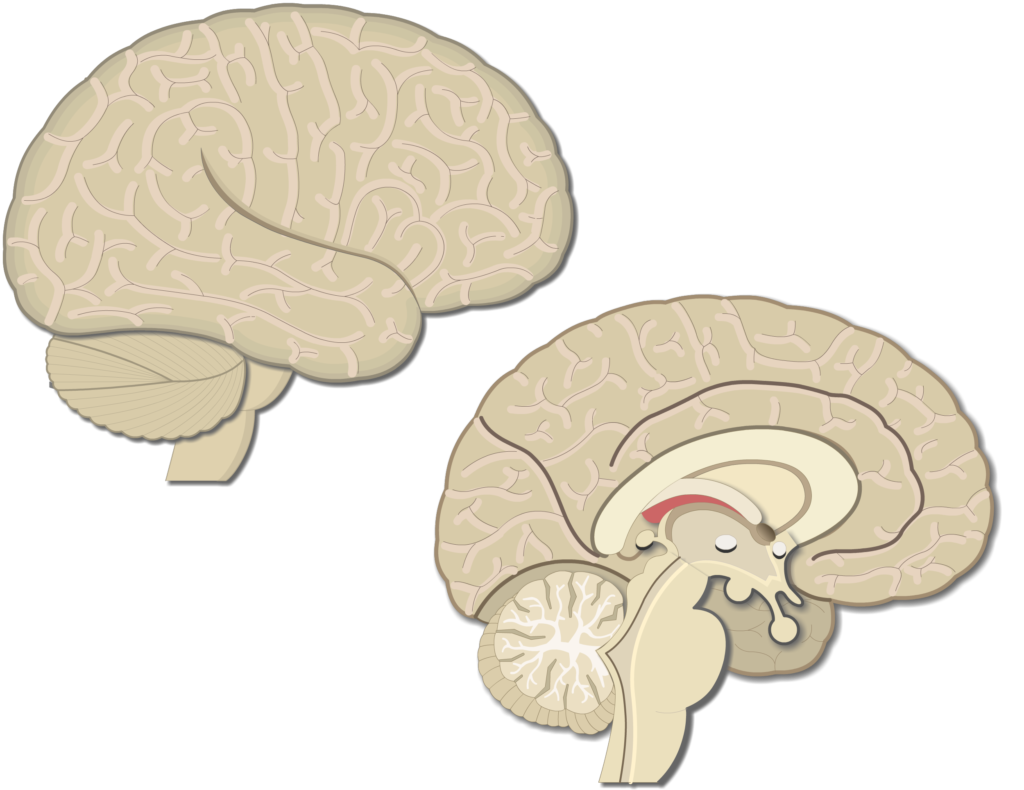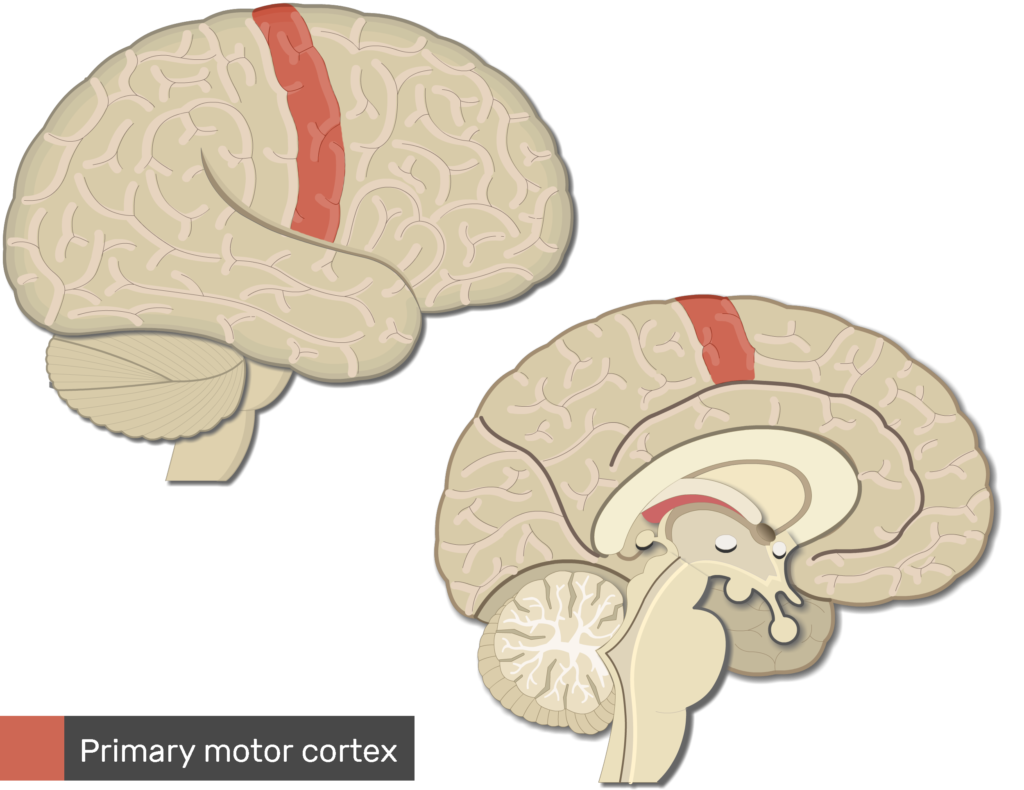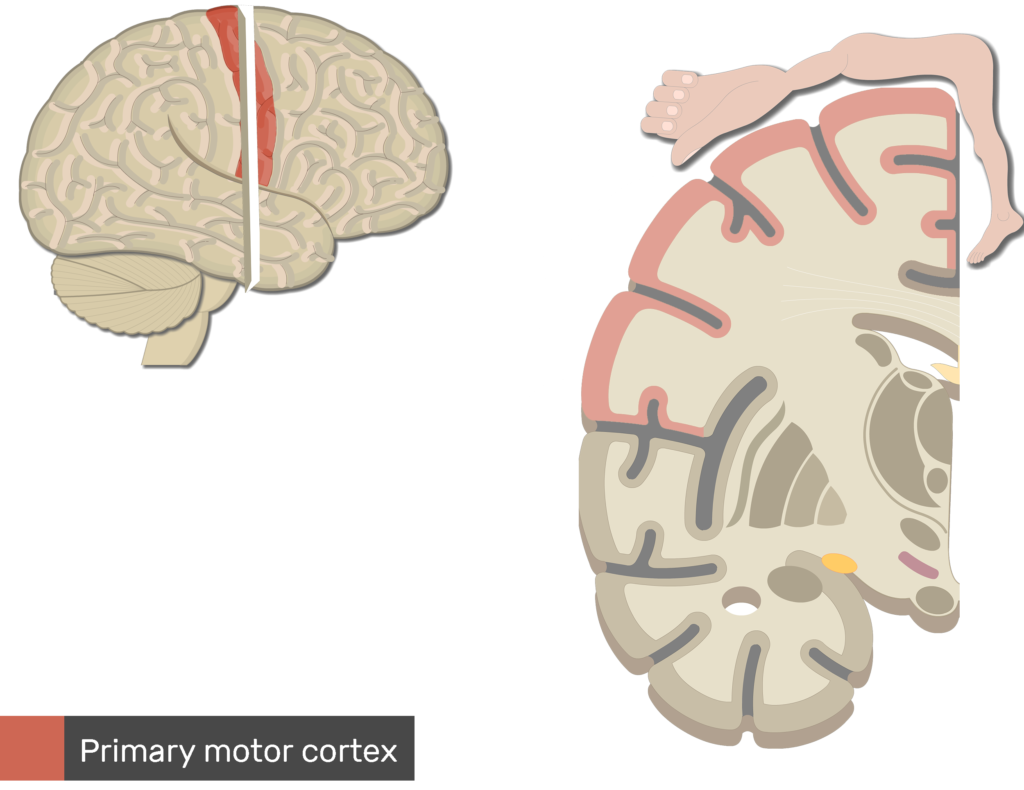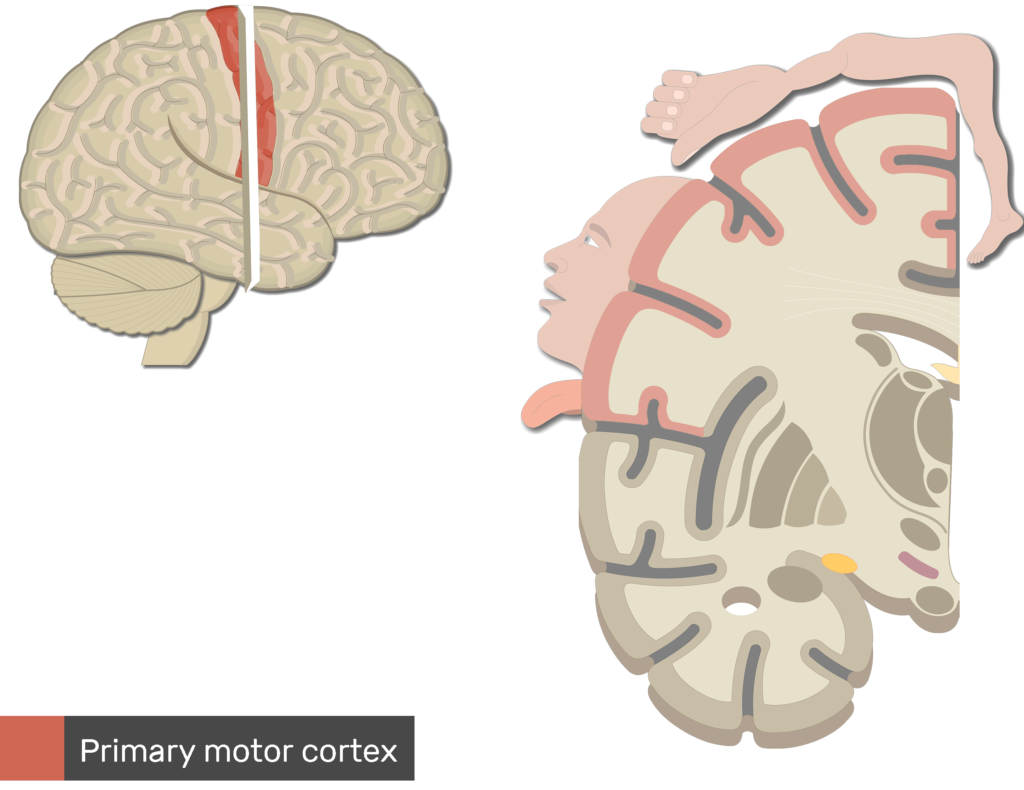 Want to learn fast and effectively? Master neuroanatomy with these quizzes, videos and worksheets on the parts of the brain.
Overview:
Swipe to show/hide the answers