Metacarpal bones
Last update:
Metacarpal Bone Anatomy on Palmar View:
Metacarpal Bones: (Gr., meta, beyond + karpos, wrist) – five bones found in palm of hand. Numbering of bones begins on thumb side.
Swipe for labels
Swipe for labels
Learn the bones of the body using these interactive skeletal system quizzes, diagrams and worksheets.
Swipe for labels
Swipe for labels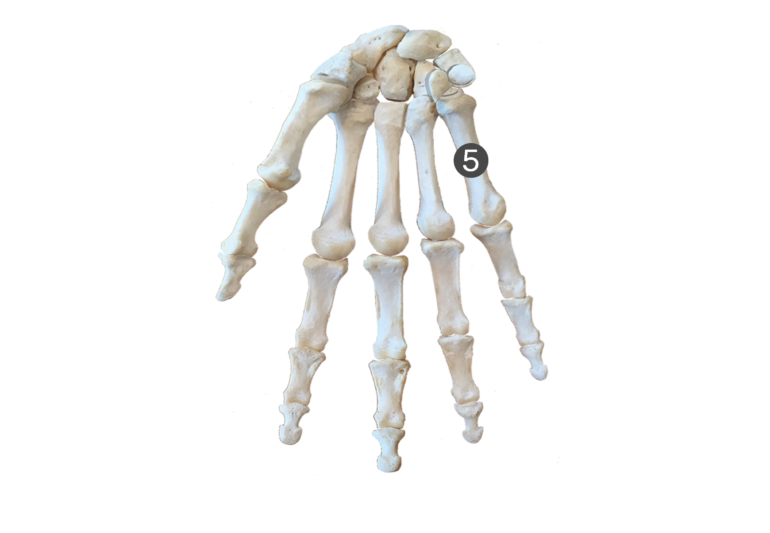 Swipe for labels