The ABO blood types
Last update:
Introduction to the ABO Blood Group System:
Red Blood cells make (synthesize) several types of surface marker molecules.
Because they can induce an immune response in a recipient of transfused blood, these molecules are also known as blood group antigens or agglutinogens.
ABO System of Antigens
Blood Type: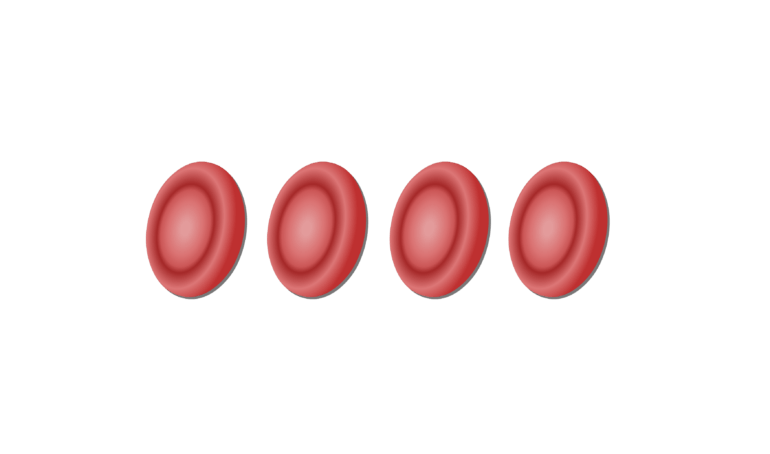 The various antigens on A, B, AB, and O red blood cells.
As well as the ABO blood group systems, 29 other blood group systems have been identified. These blood groups have names such as Rh, MNSs, Lutheran, Kell, Kidd, and Lewis.
The
chemical structures of the A, B and H antigens are very similar.
Each is a short chain of sugars (oligosaccharide) that is typically attached to a membrane lipid
They differ, however, at the terminal sugar, and it's this minor difference that establishes your blood type.
The ABO blood group antigens are genetically determined, and the incidence of each group varies by race.
Get a complete anatomy crash course on hundreds of topics.
The Terminal Sugars of the A,B, and H antigens:
Antigen:
The terminal sugars of the A, B, and H antigens.
Test yourself:
The ABO blood group antigens: [
Show/
Hide answers]
Review the ABO blood group system and test yourself.