Spinalis Cervicis Muscle
Last update:
The spinalis cervicis is an intrinsic back muscle located at the neck.
Muscularis spinalis cervicis.
Origin: Lower ligamentum nuchae; spinous process of C6 or C7 (sometimes T1 or T2).
Insertion: Spinous processes of axis (sometimes C3 or C4).
Insertion and origin of the spinalis cervicis.
Actions of the Spinalis Cervicis Muscle:
Bilateral action: extends and hyperextends the cervical (neck) portion of the vertebral column.
Muscle anatomy is hard! Simplify your studies and learn faster using these time-saving muscle anatomy reference charts.
Nerve Supply to Spinalis Cervicis:
dorsal rami of the lower cervical and thoracic spinal nerves.
Overview of the Muscles of the Back: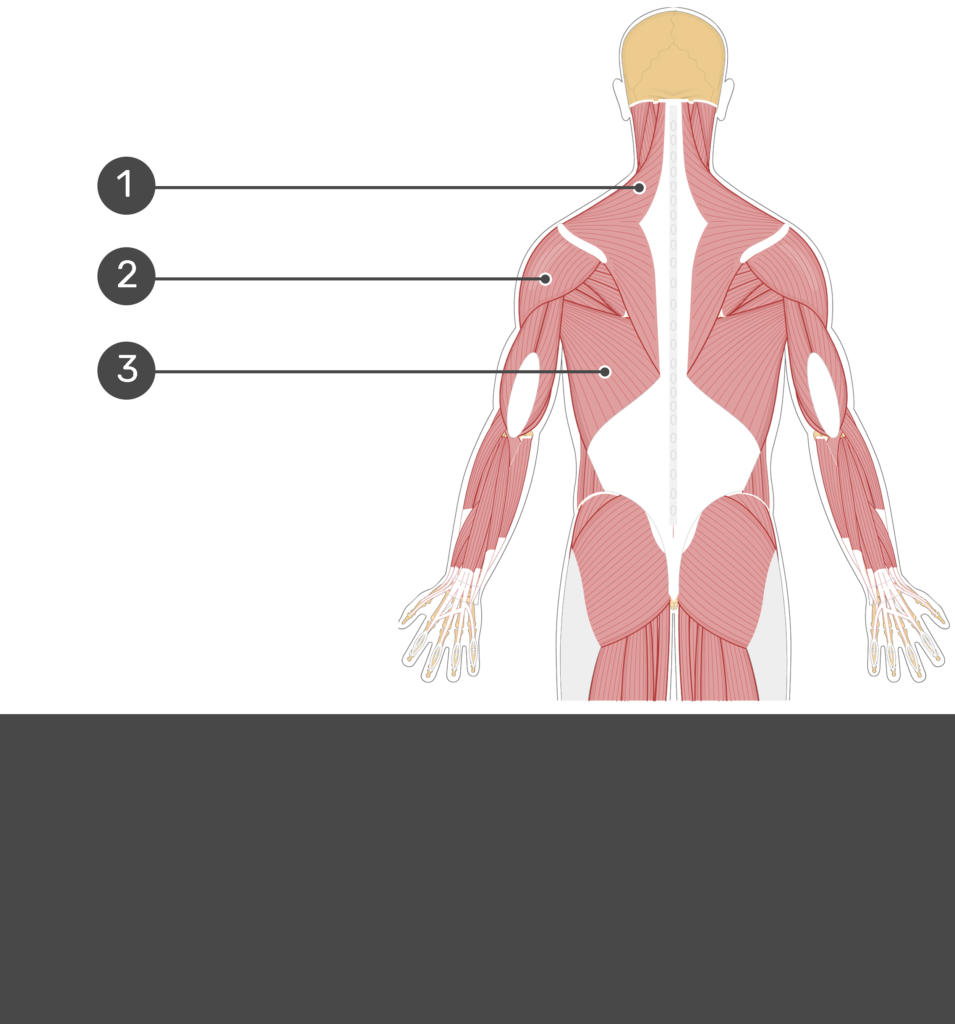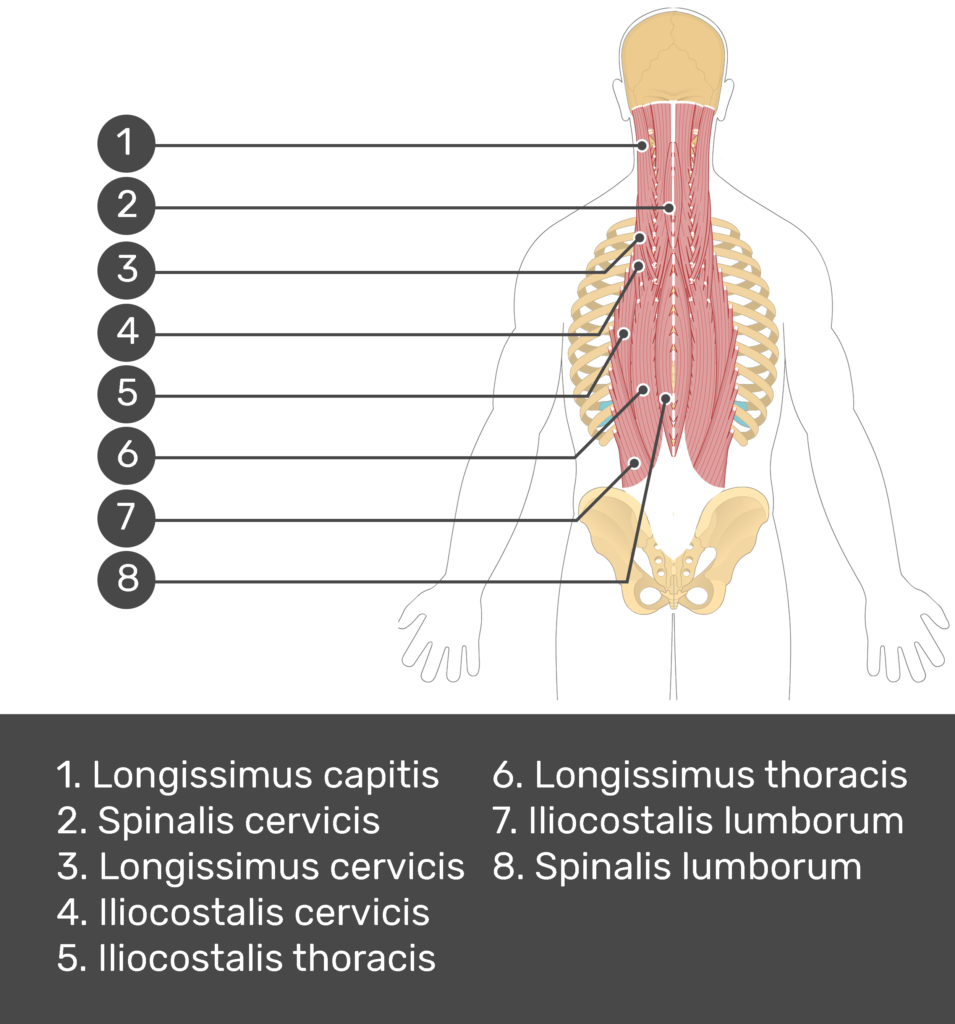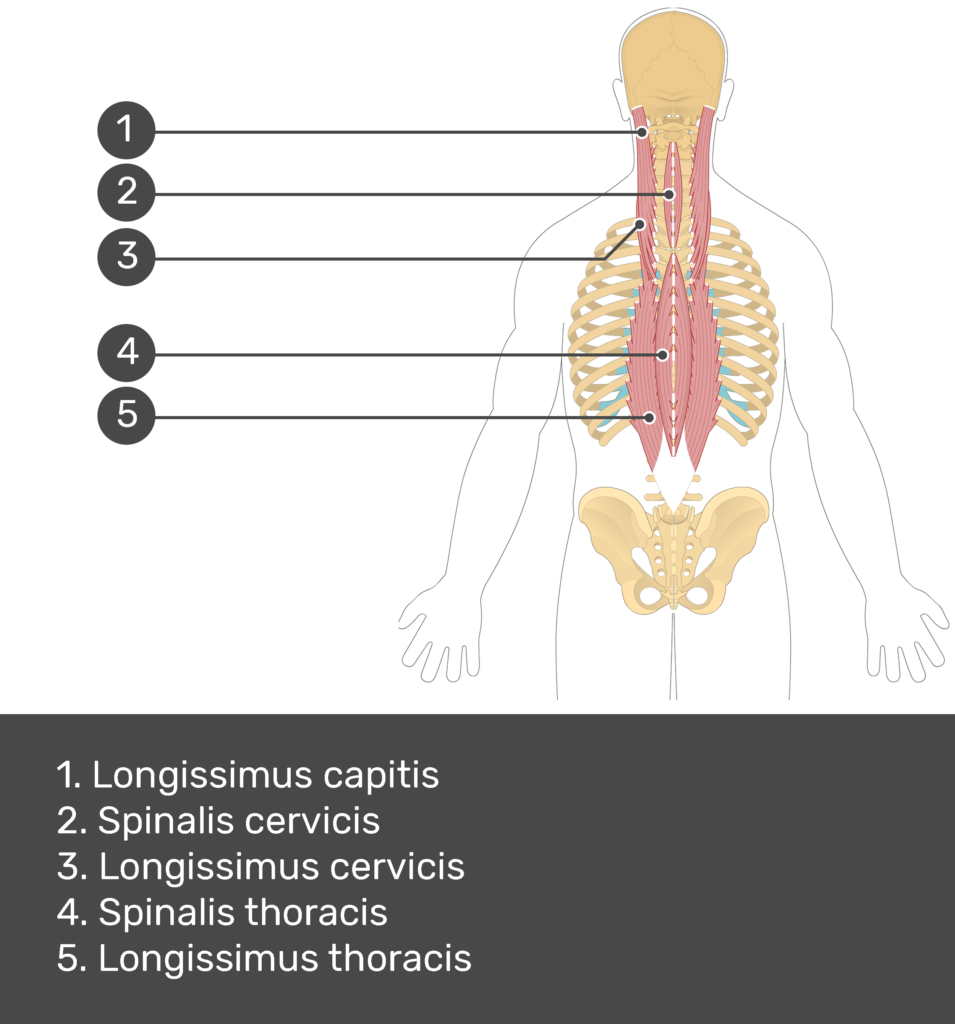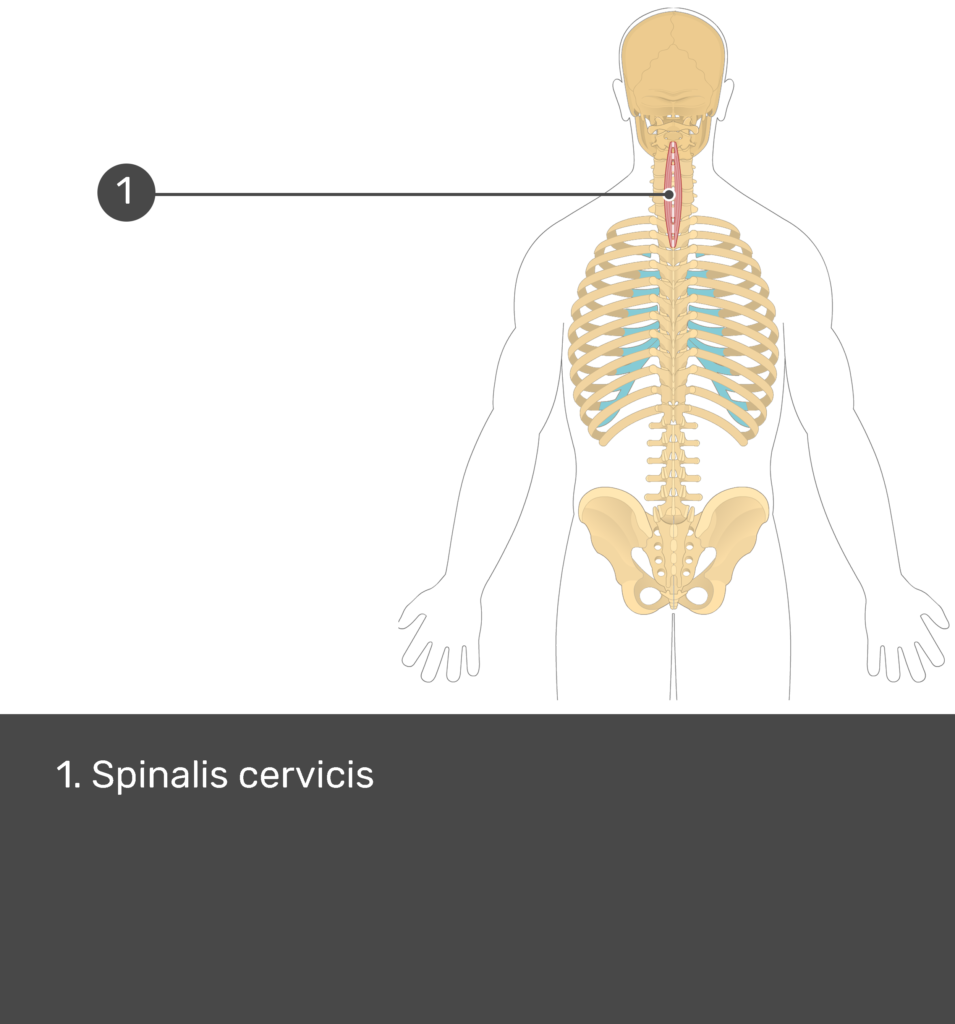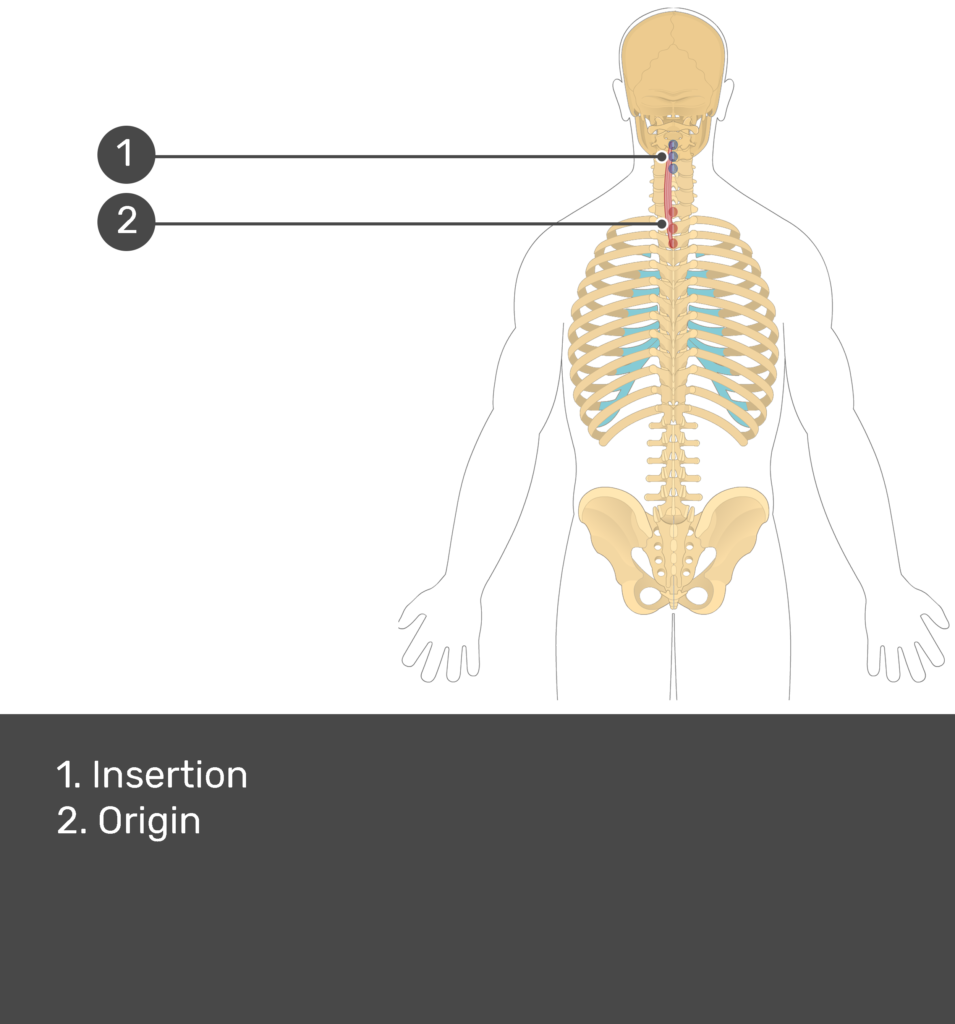 Review the muscles of the back and test yourself.