Obliquus Capitis Superior Muscle
Last update:
Origin
a. Transverse process of the atlas vertebra (C1).
Insertion
a. between the superior and inferior nuchal lines of occipital bone.
Actions of the Obliquus Capitis Superior Muscle:
a. Bilaterally 
extends the head.
Want an easier and faster way to learn muscle anatomy? Look no further than these muscle anatomy reference charts.
b. Unilaterally
laterally flexes head to same side (ipsilateral rotation).
Nerve to the Obliquus Capitis Superior:
a. Suboccipital nerve or posterior (dorsal) primary ramus of C1.
An Overview of the Muscles of the Neck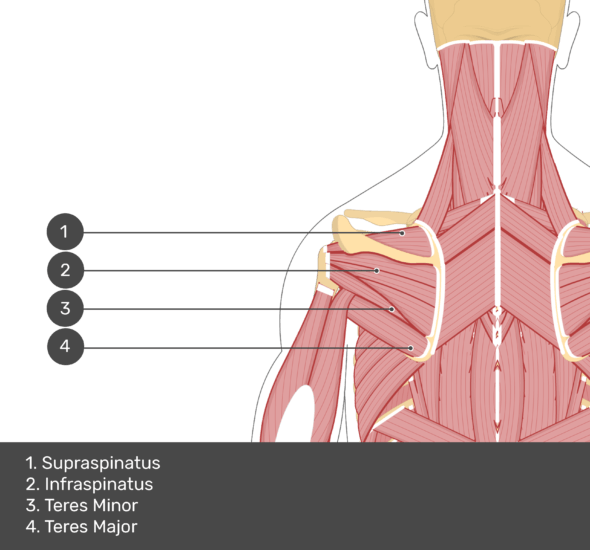 Test yourself while observing the Obliquus Capitis Superior muscle