Water-Cell Membrane Interactions
Last update:
The phospholipids in a neuron cell membrane are amphipathic, meaning they have both polar and nonpolar parts.
The
heads are polar (or charged) and the
tails are nonpolar (or neutral).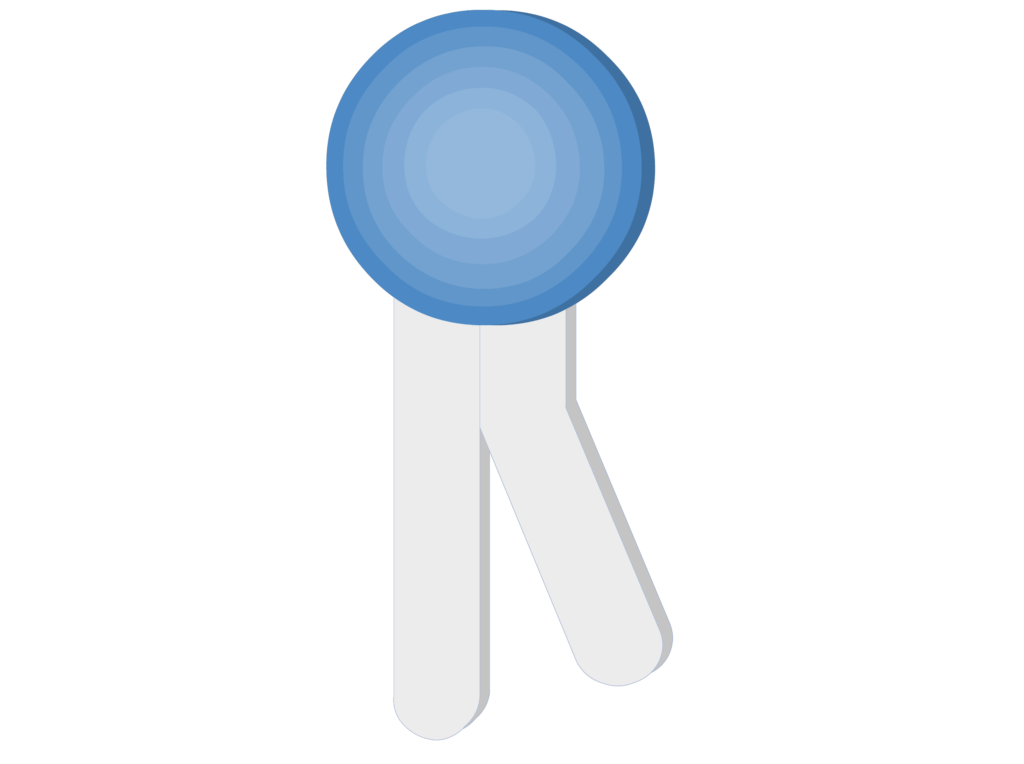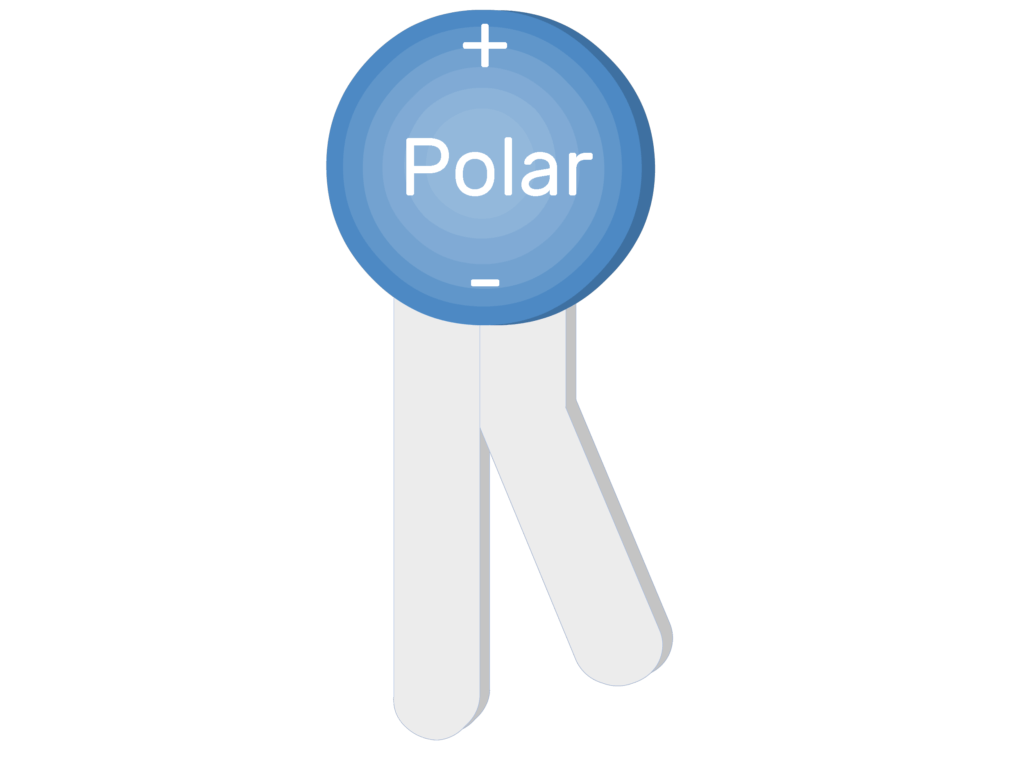 Want to test your knowledge of the nervous system? Check out these interactive quizzes, worksheets and diagrams.
The phospholipid heads are hydrophilic (attracted to water molecules).
In contrast, the phospholipid tails are hydrophobic (repelled by water molecules). The tails, instead, are attracted to each other.
The combination of forces causes the phospholipids to form a bilayer, where the head regions face the surrounding water molecules and the opposing tails face each other.