Supraspinatus Muscle – Attachments, Actions & Innervation
Last update:
Supraspinatus is a small muscle of the upper arm. It's one of the four muscles that make up the rotator cuff.
Origin: (proximal attachments)
a. Supraspinous fossa of the scapula.
Insertion: (distal attachments)
a. Superior aspect of the greater tubercle of the humerus.
Wondering how you're going to revise everything you've learned? Look no further than this upper extremity muscle reference chart!
Actions of Supraspinatus:
a. Helps the deltoid muscle initiate the
abduction of the arm at the shoulder (glenohumeral) joint.
b. Helps stablize the shoulder by drawing the humerus toward the glenoid fossa of the scapula.
Innervation of Supraspinatus:
Nerve to the muscle:
a. Suprascapular nerve.
Nerve roots:
a. C5 and C6.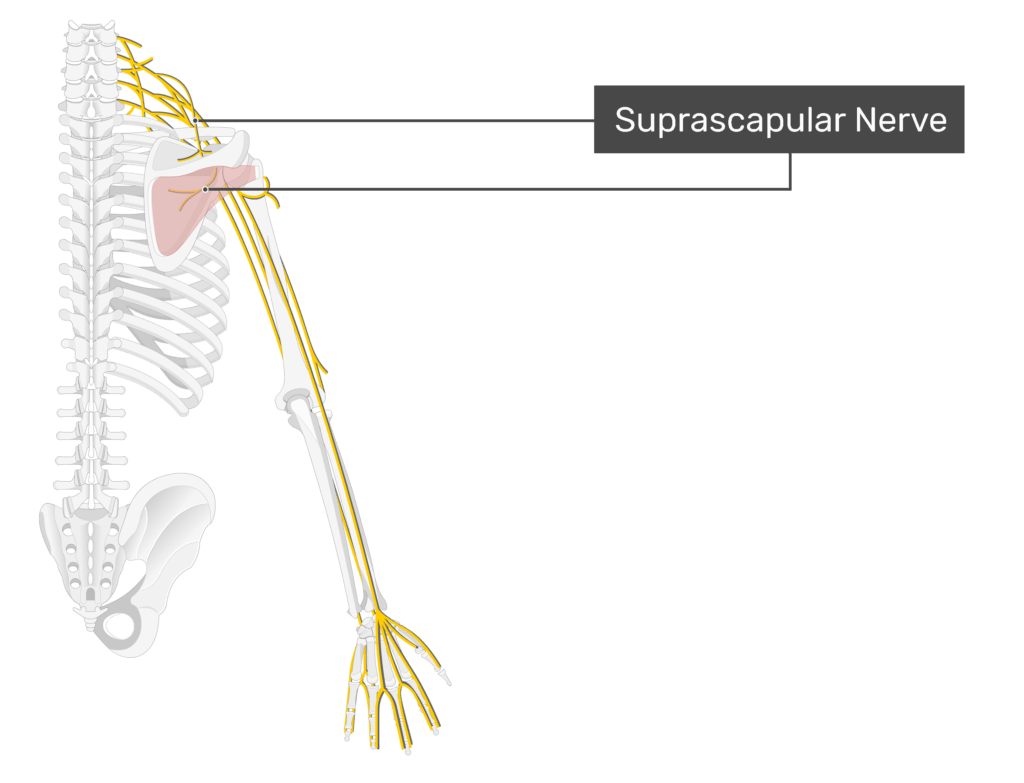 An Overview of the Posterior Muscles of the Arm: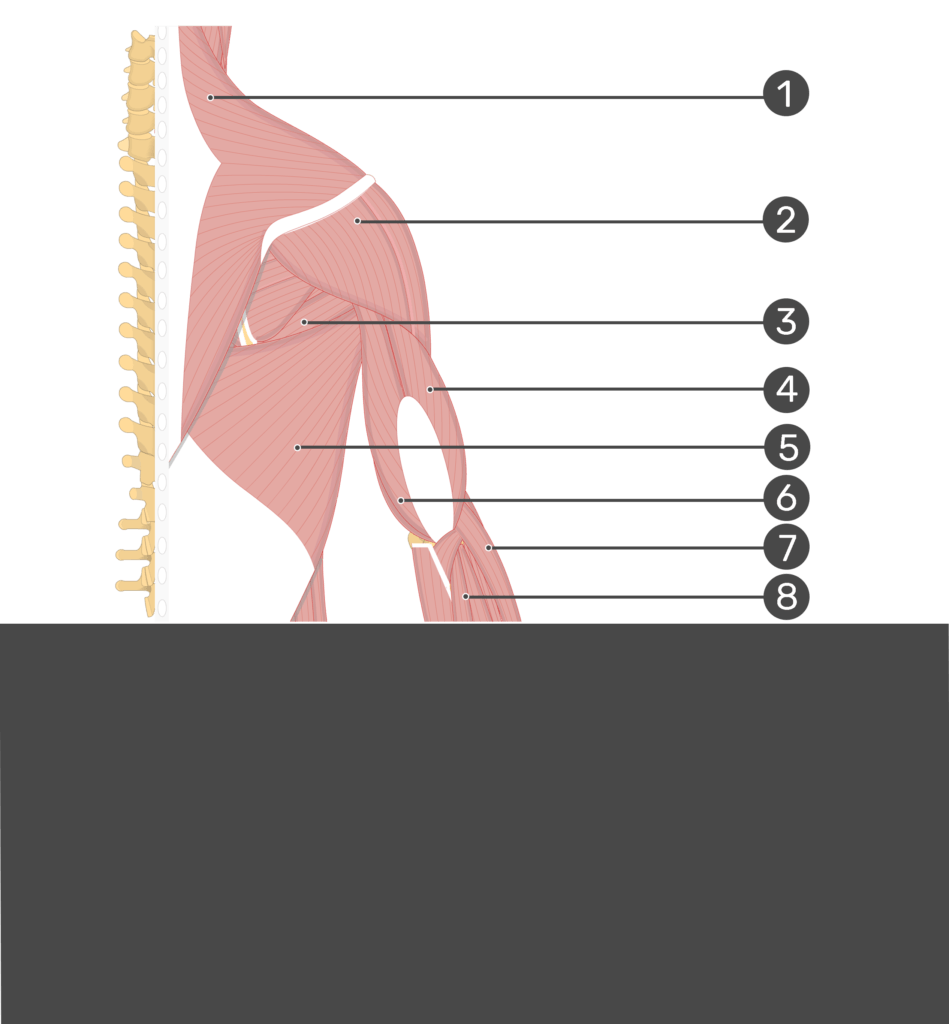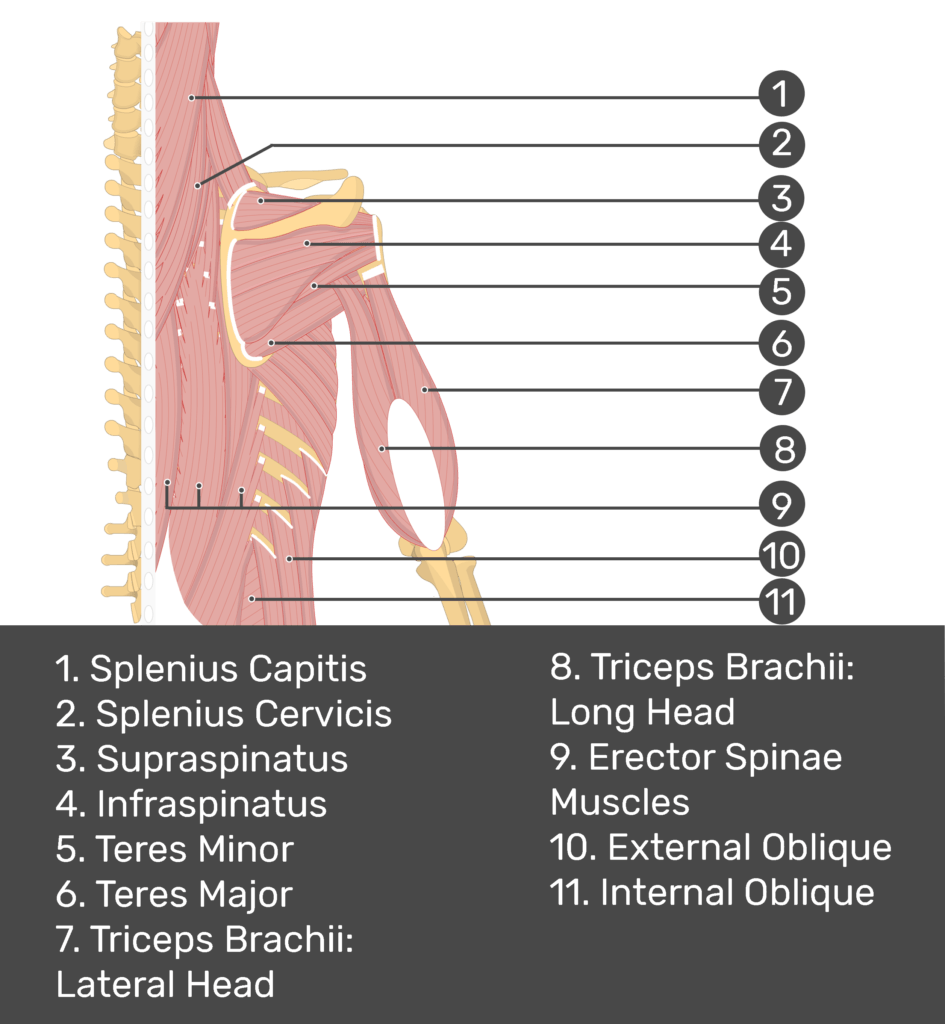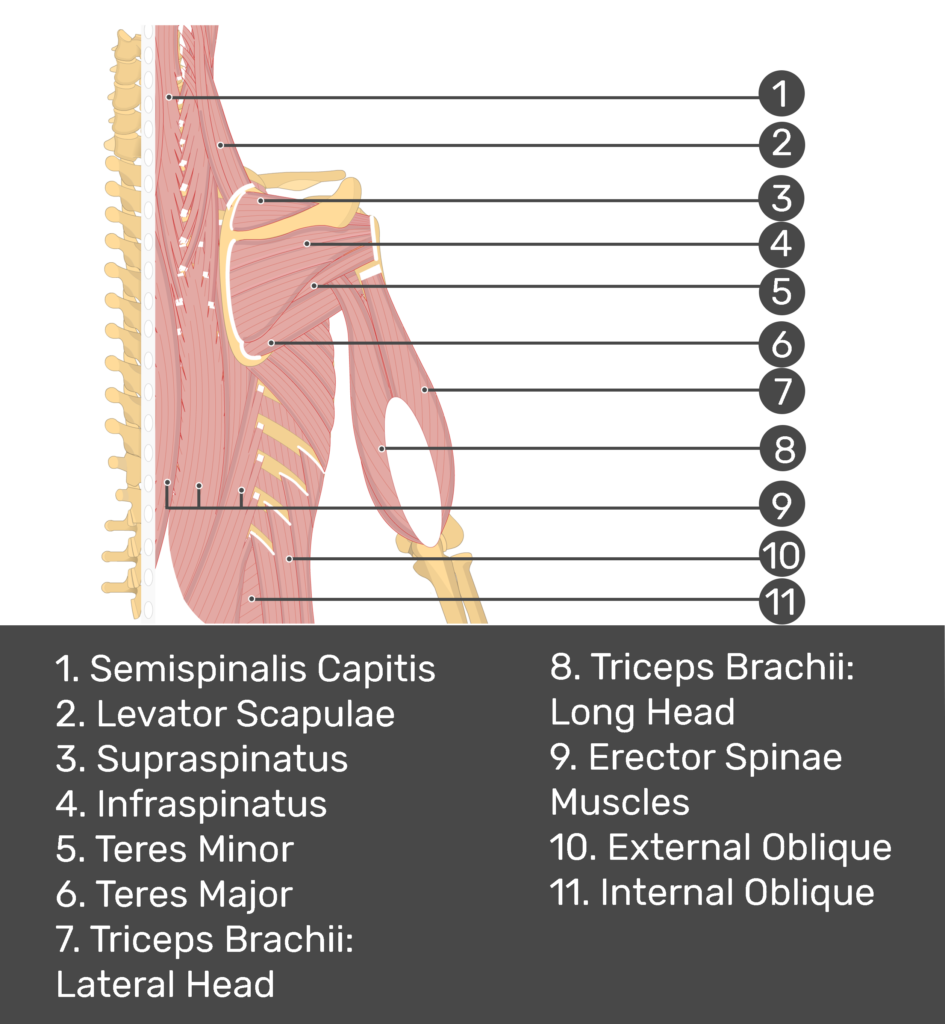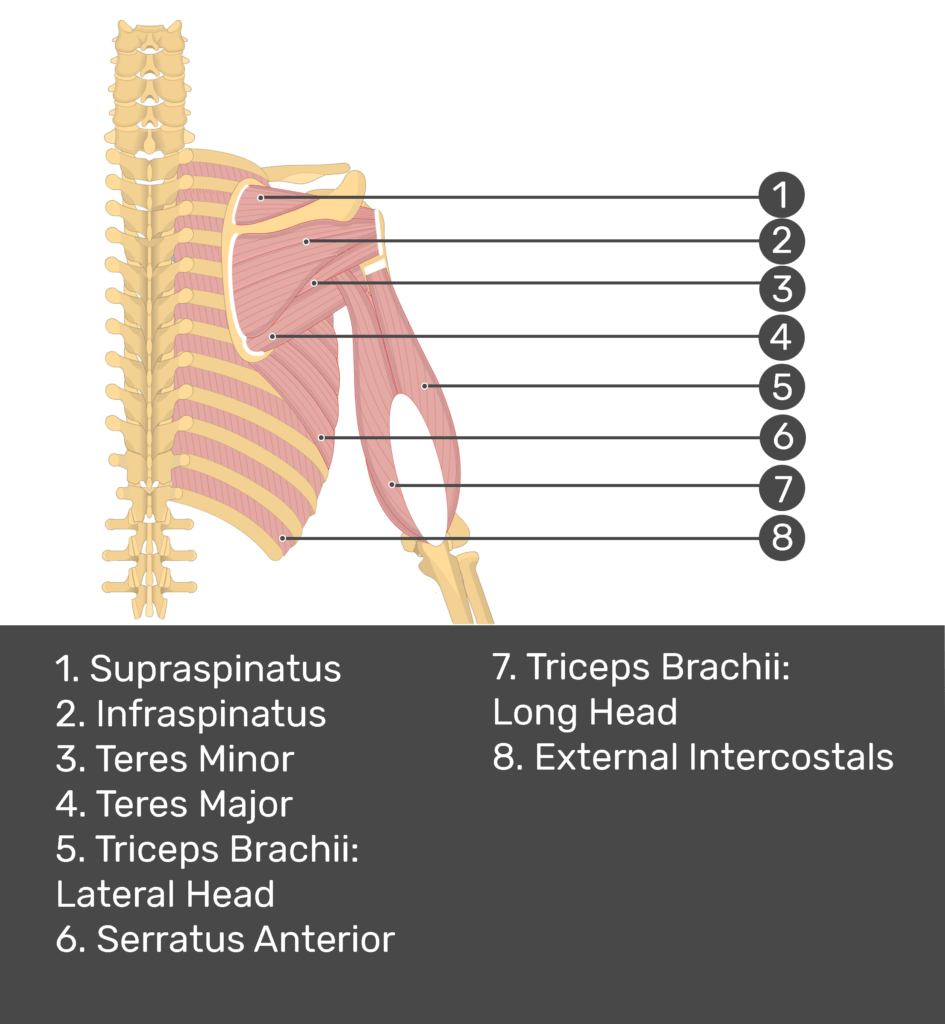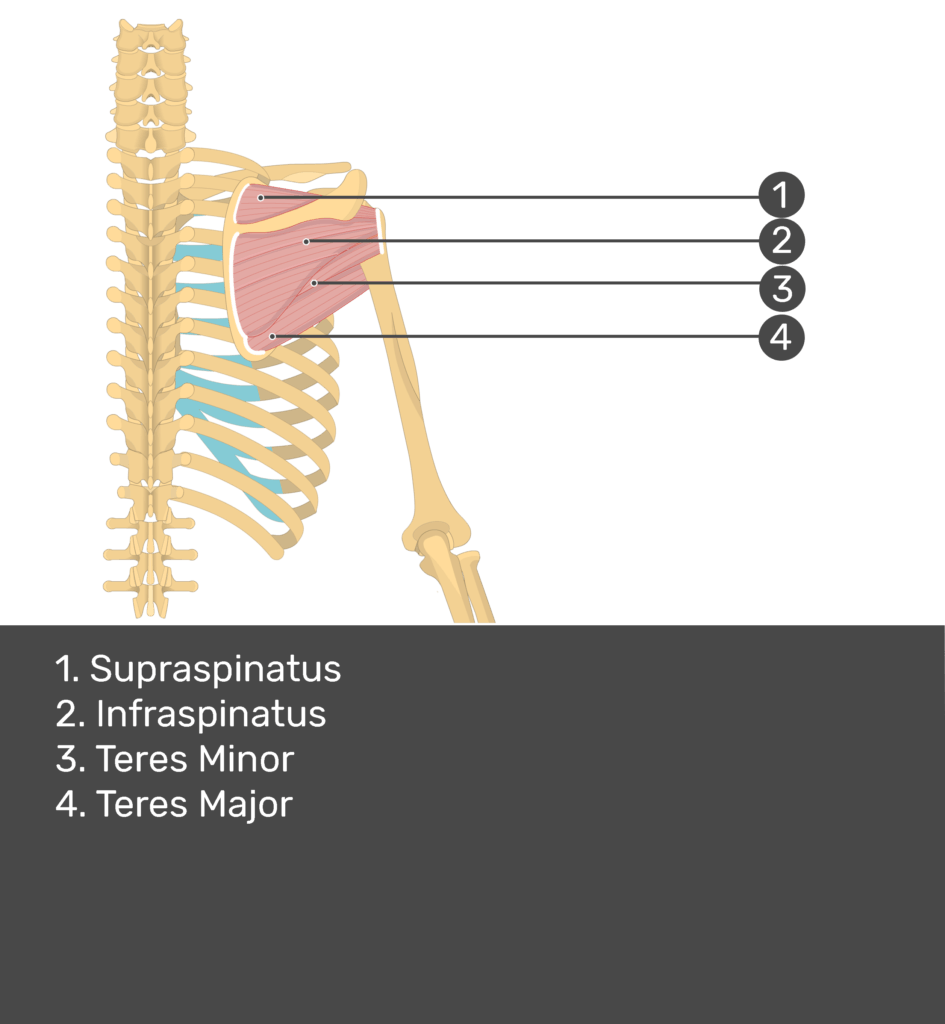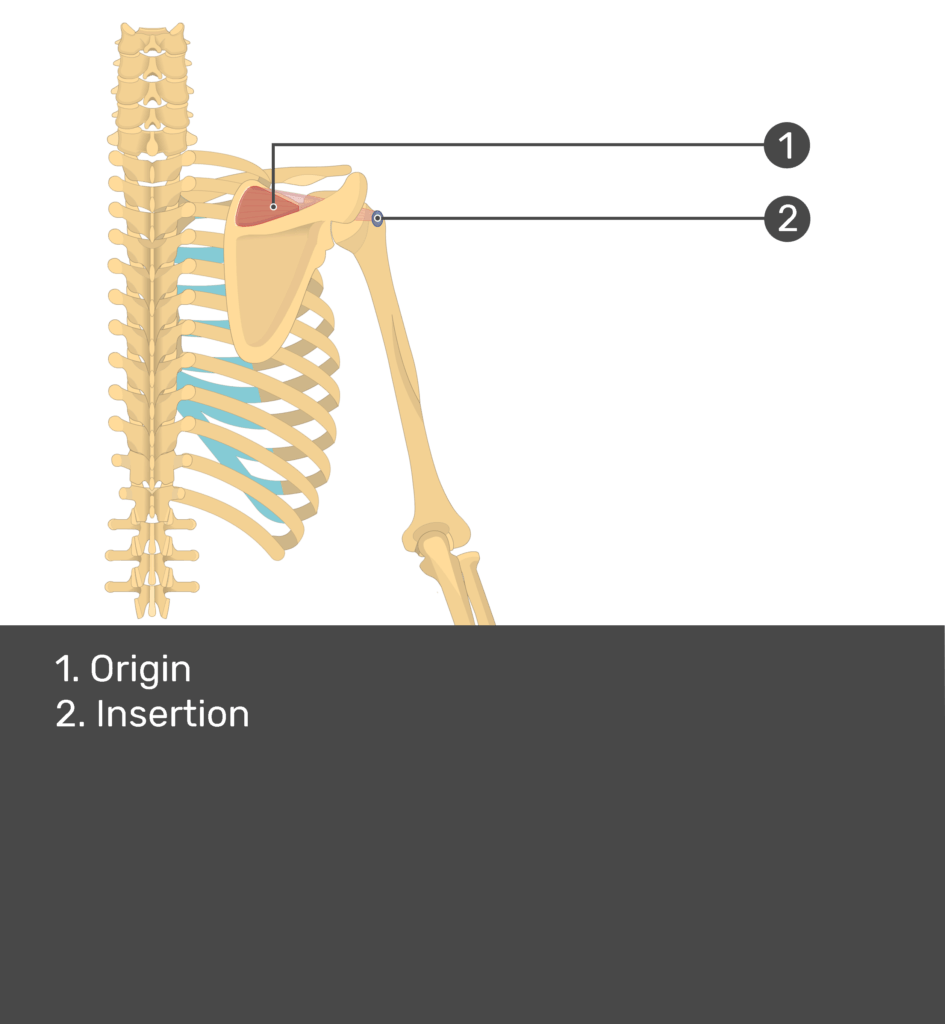 Interactive quiz about the muscles that act on the arm
Muscles That Act On The Posterior Arm