Ventricles of the Brain | Ventricular System
Last update:
The ventricles of the brain are the four cavities containing cerebrospinal fluid (CSF). The ventricles are connected to each other and to the central canal of the spinal cord.
Lateral ventricle: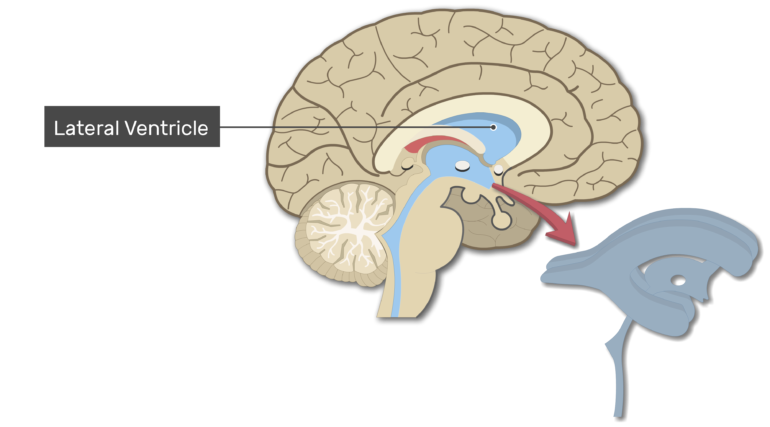 Interventricular foramen:
Learn and understand the different parts of the brain with this comprehensive, step-by-step quiz guide.
Third ventricle:
Cerebral aqueduct:
Fourh ventricle: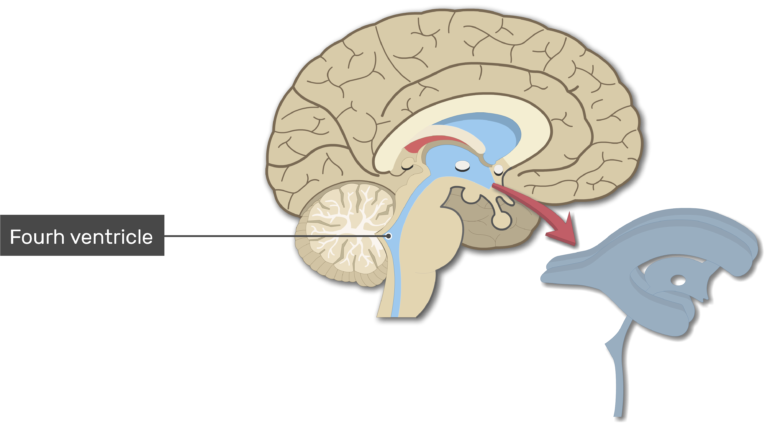 Central canal: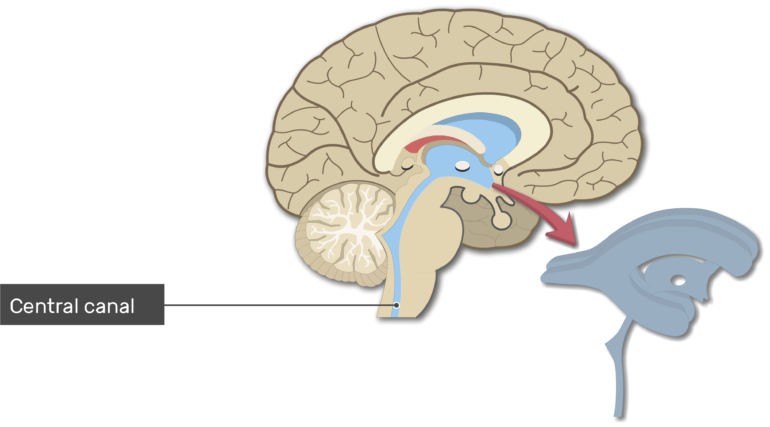 CSF Flow in Brain Ventricles: