Plantaris Muscle – Attachments, Actions & Innervation
Last update:
The plantaris muscle is a small muscle at the back of the knee.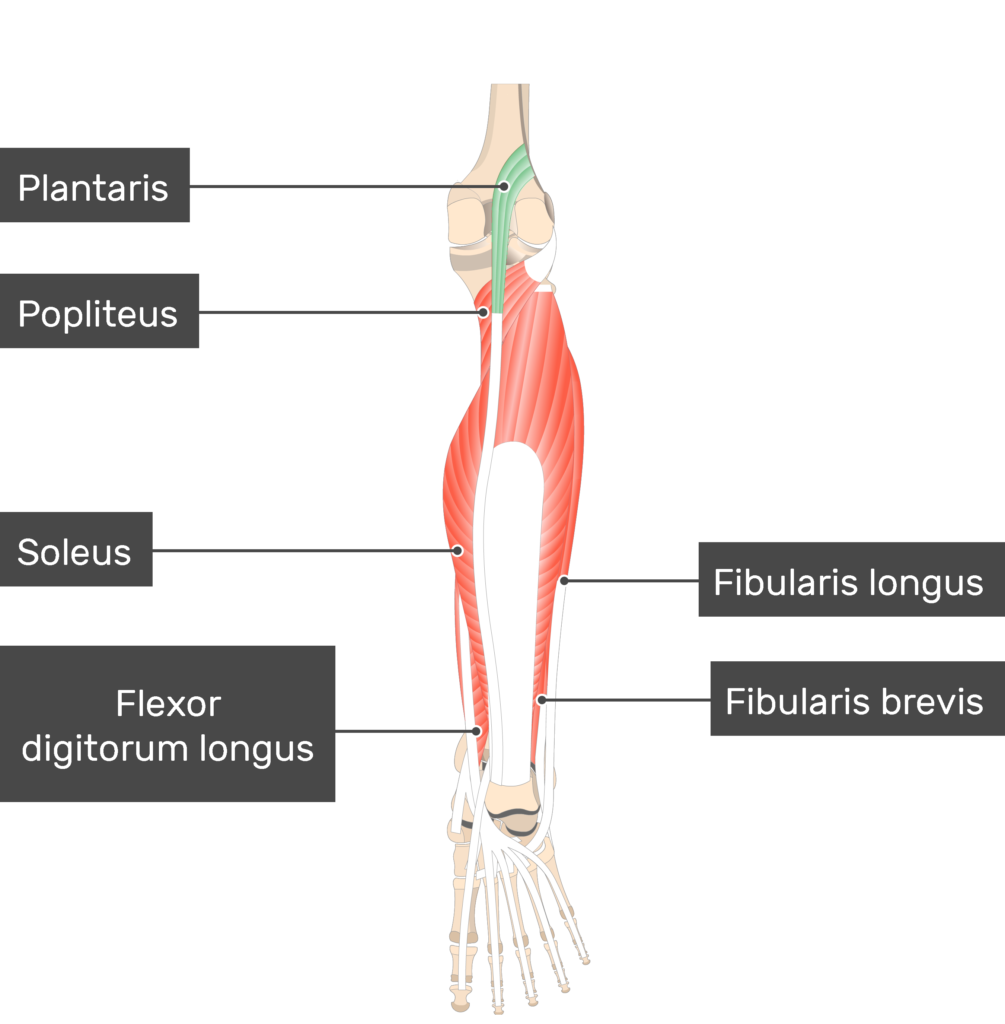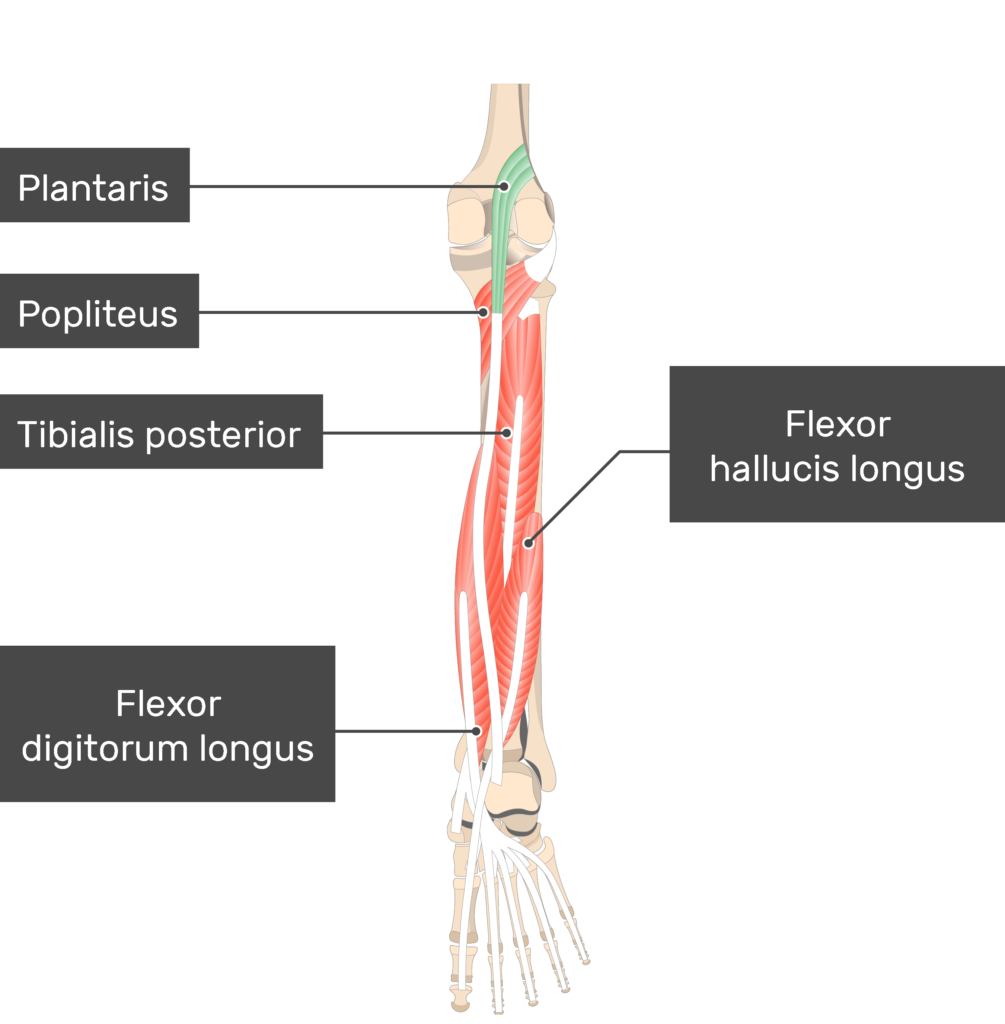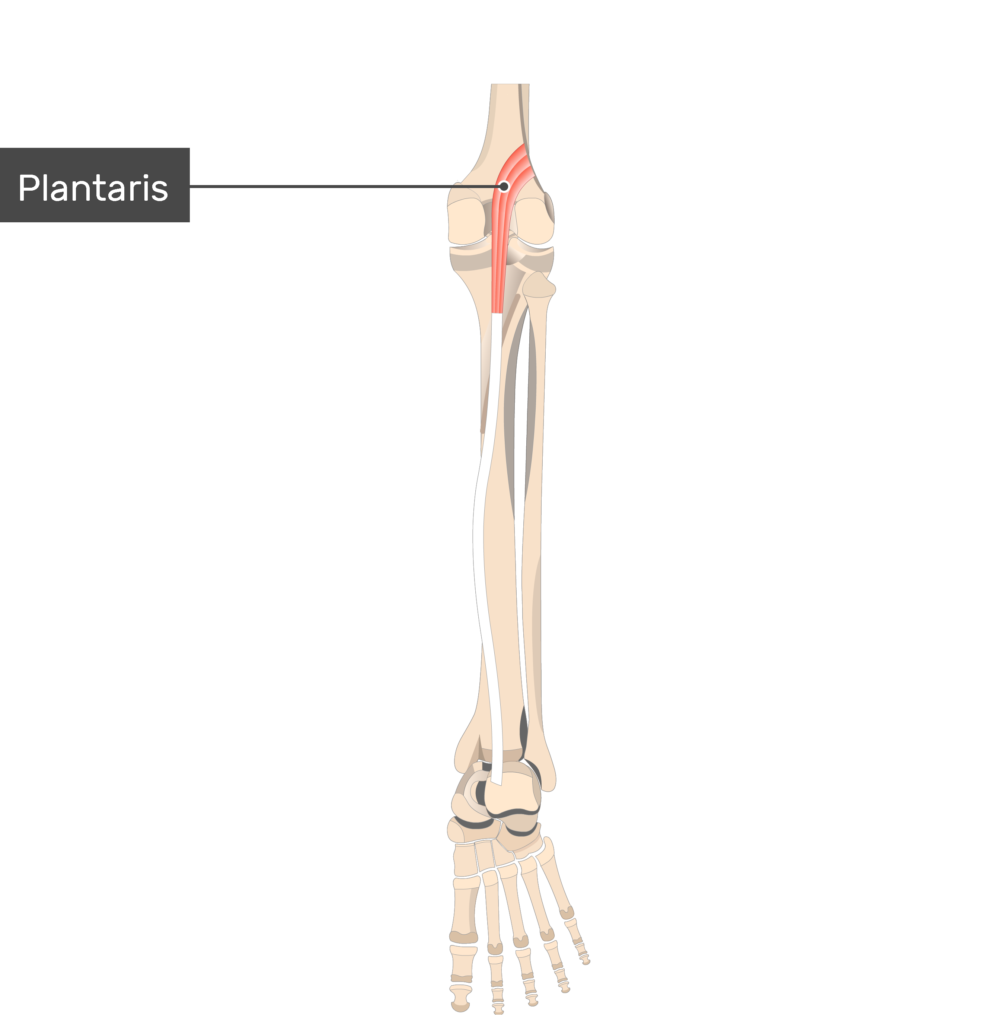 Origin: (proximal attachments):
Inferior lateral supracondylar ridge of femur just above attachment of lateral head of gastrocnemius.
Insertion: (distal attachments):
Posterior calcaneus (tuberosity) via calcaneal tendon.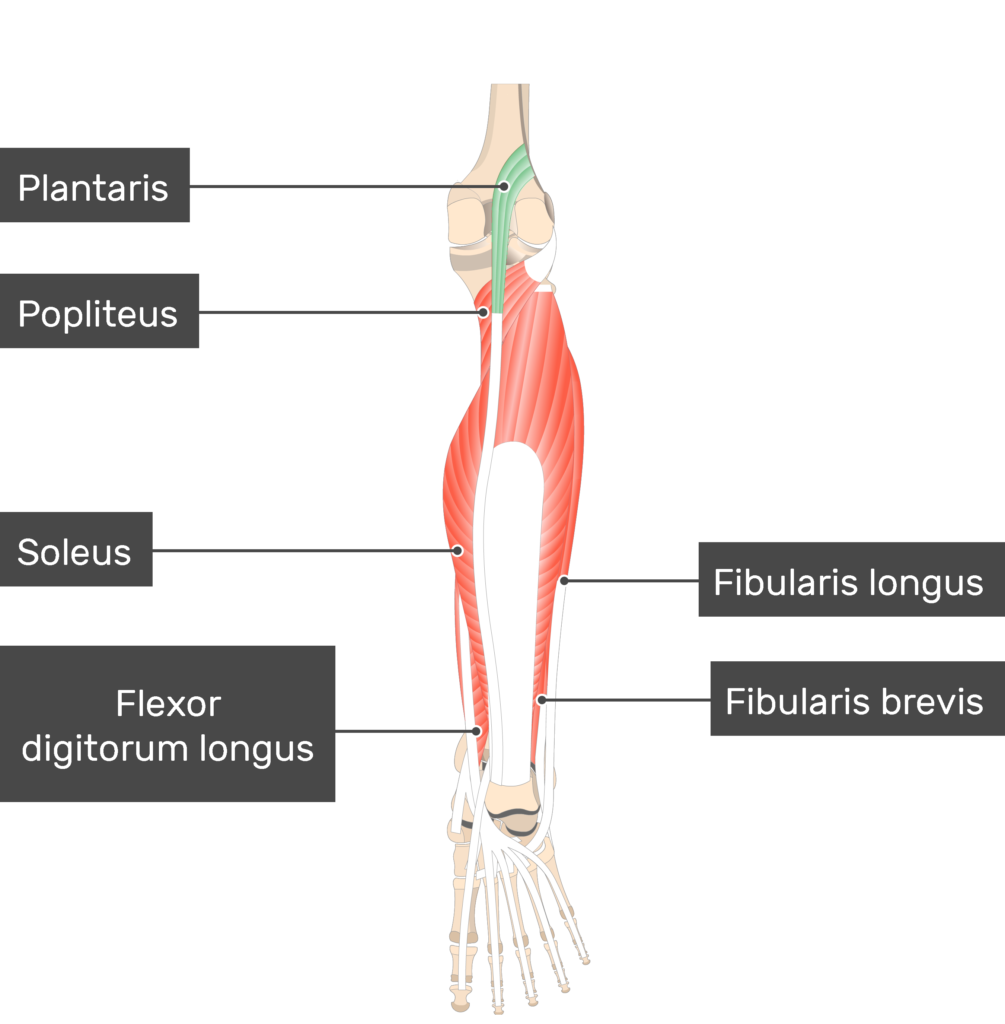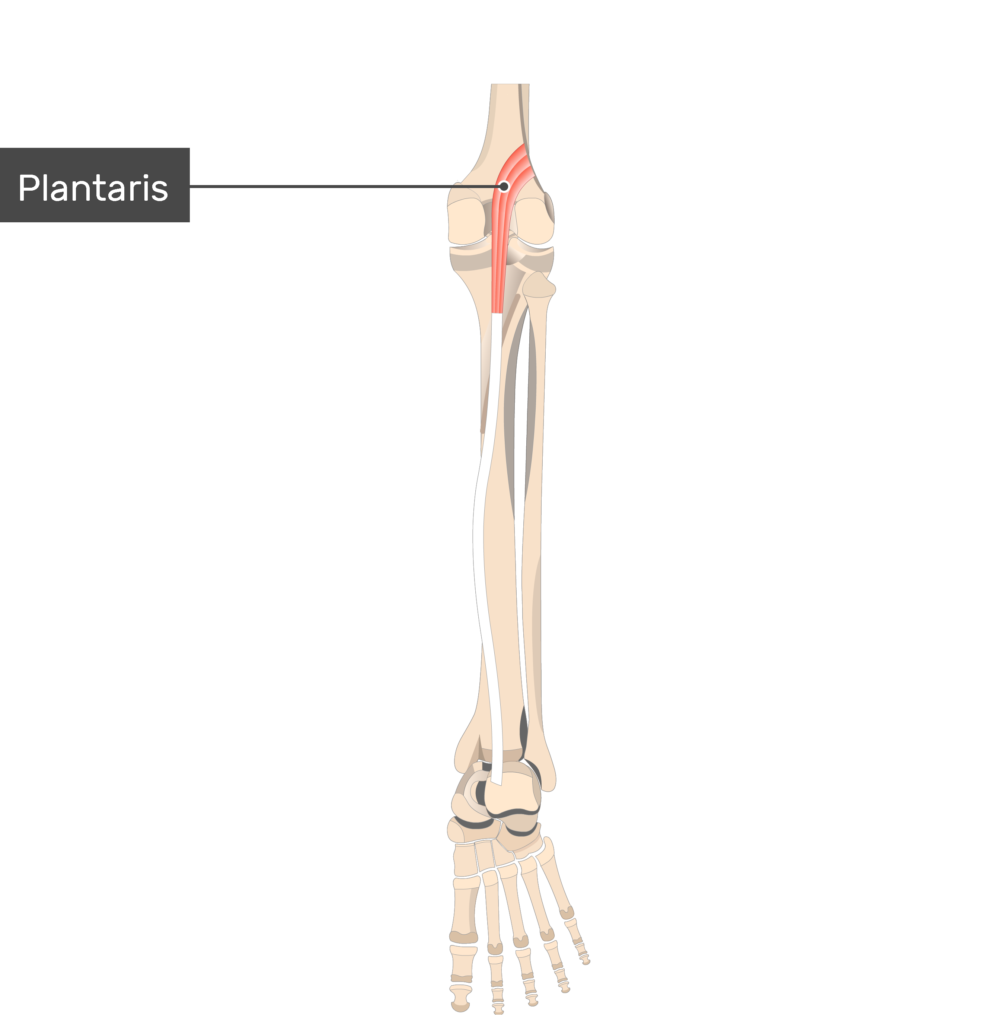 Actions of Plantaris Muscle:
a.
Plantar flexes foot.
Learn the plantaris and other muscles of the leg fast with these interactive quizzes and worksheets.
b.
Flexes the leg at the knee.
Nerve to Muscle and its Spinal Segment:
Tibial nerve (L4, L5, S1).
Overview:
Muscles That Act On Foot & Ankle (From Post. Leg Comp.)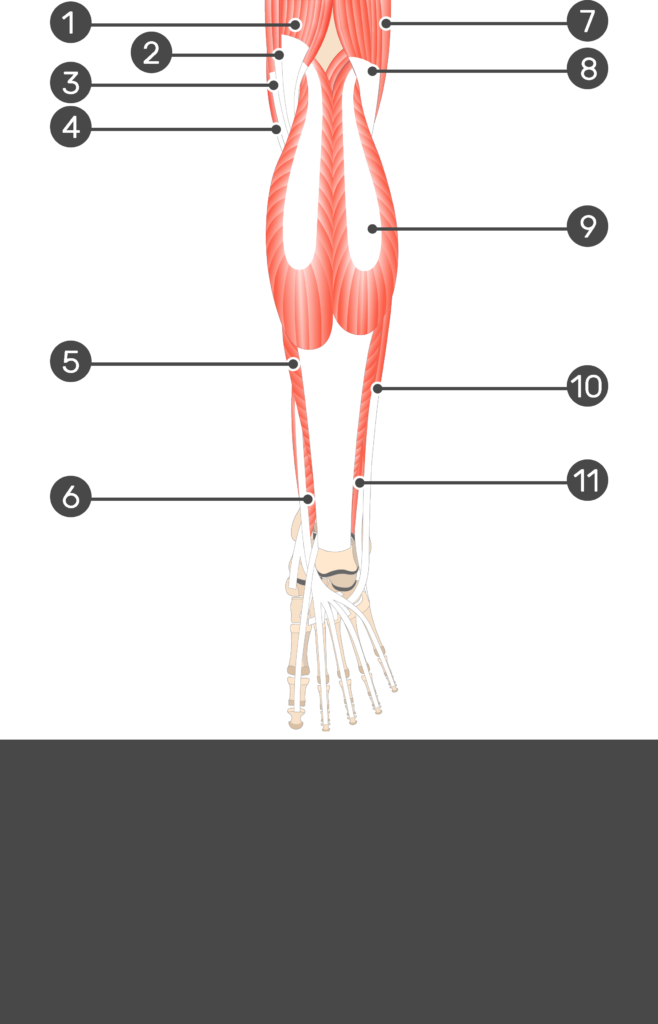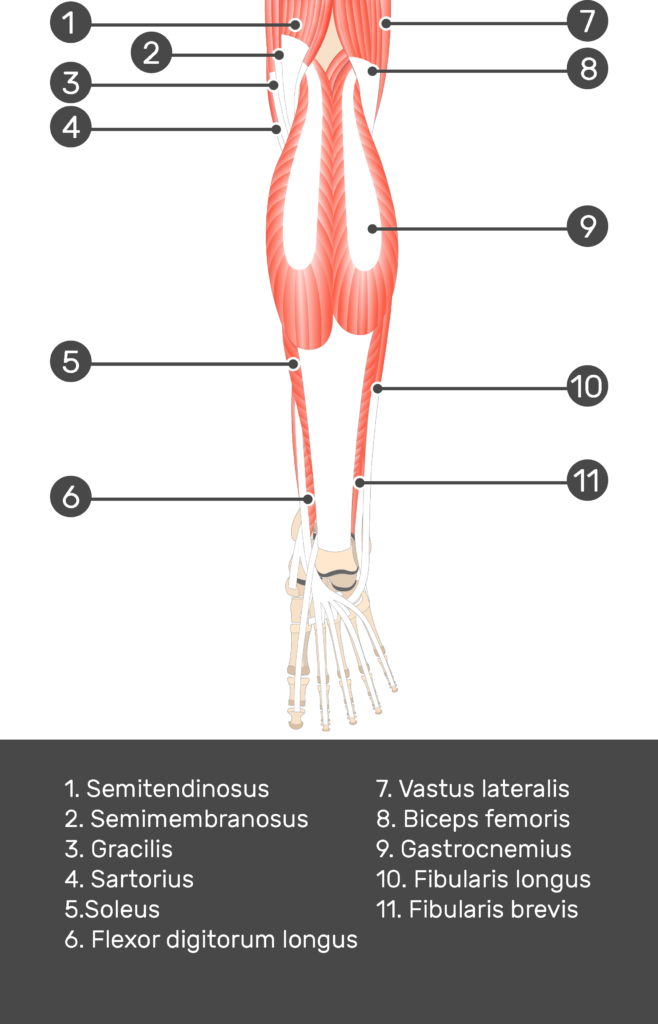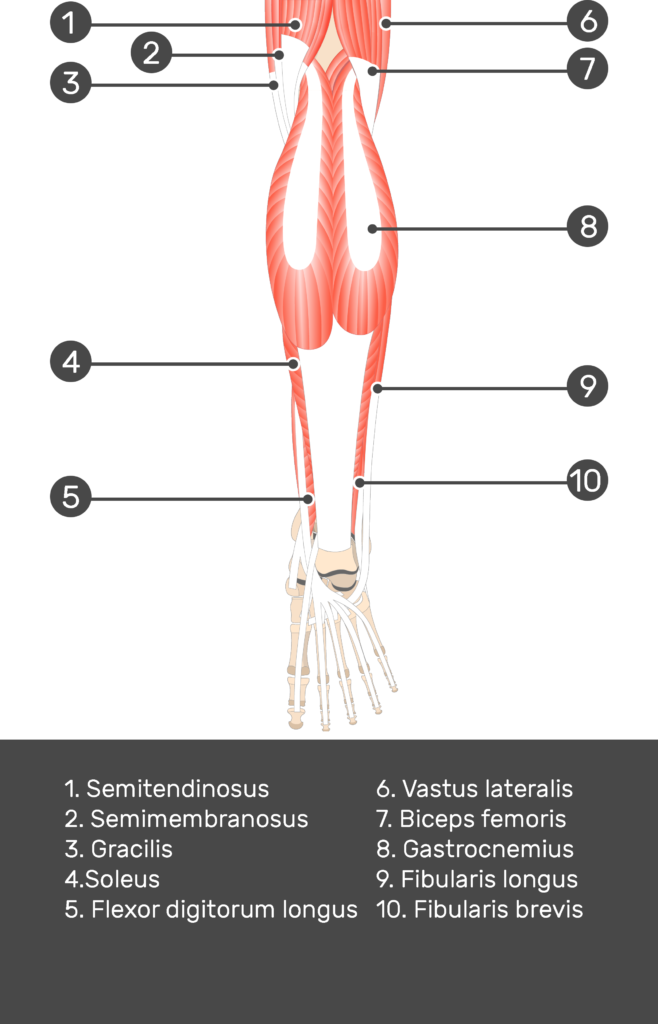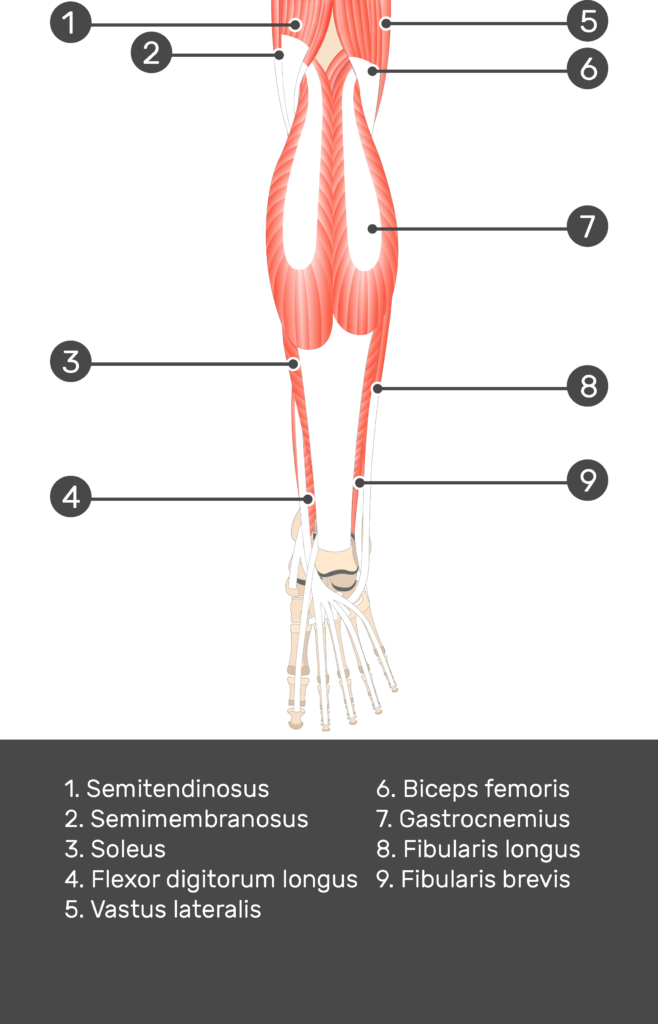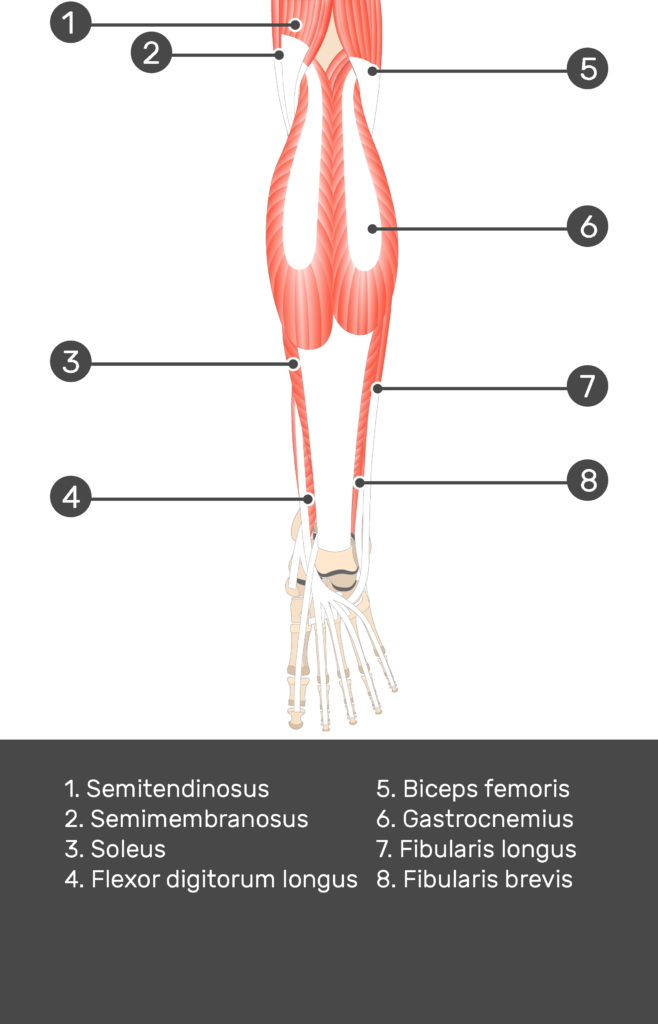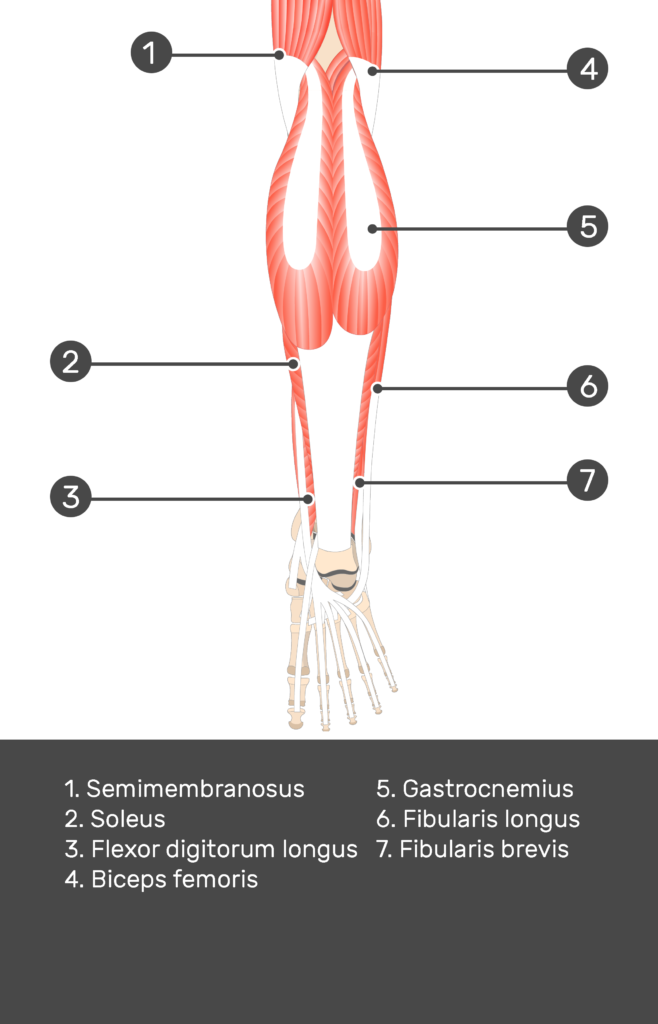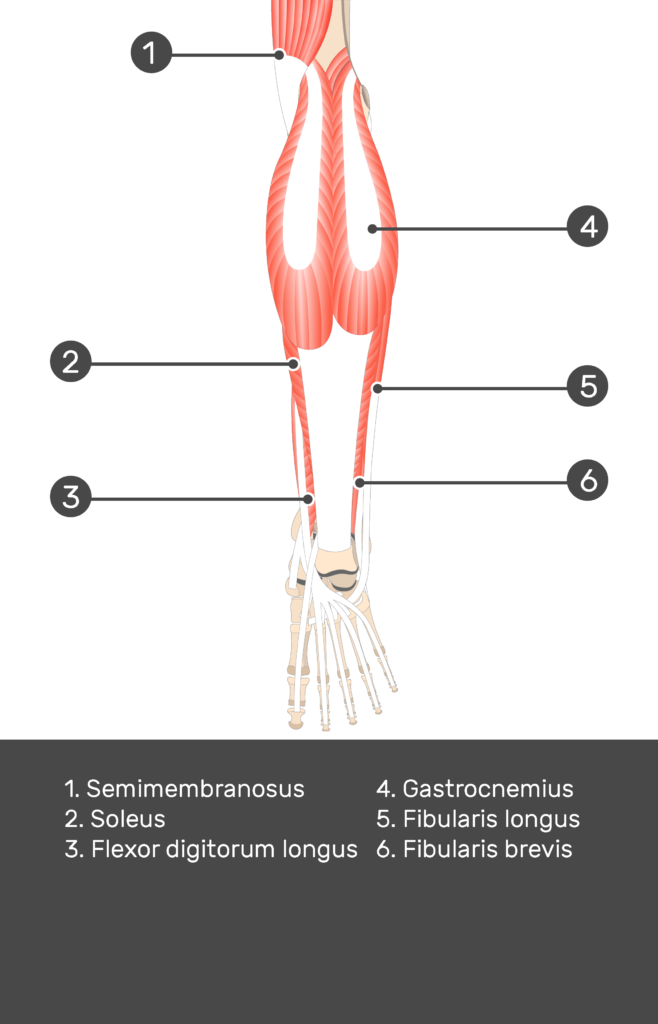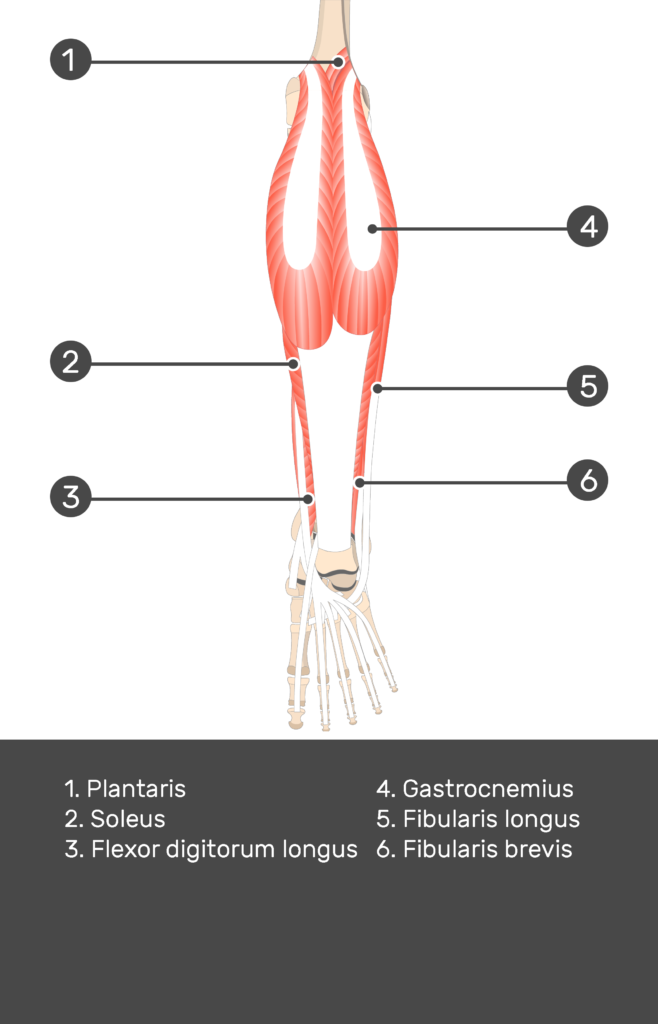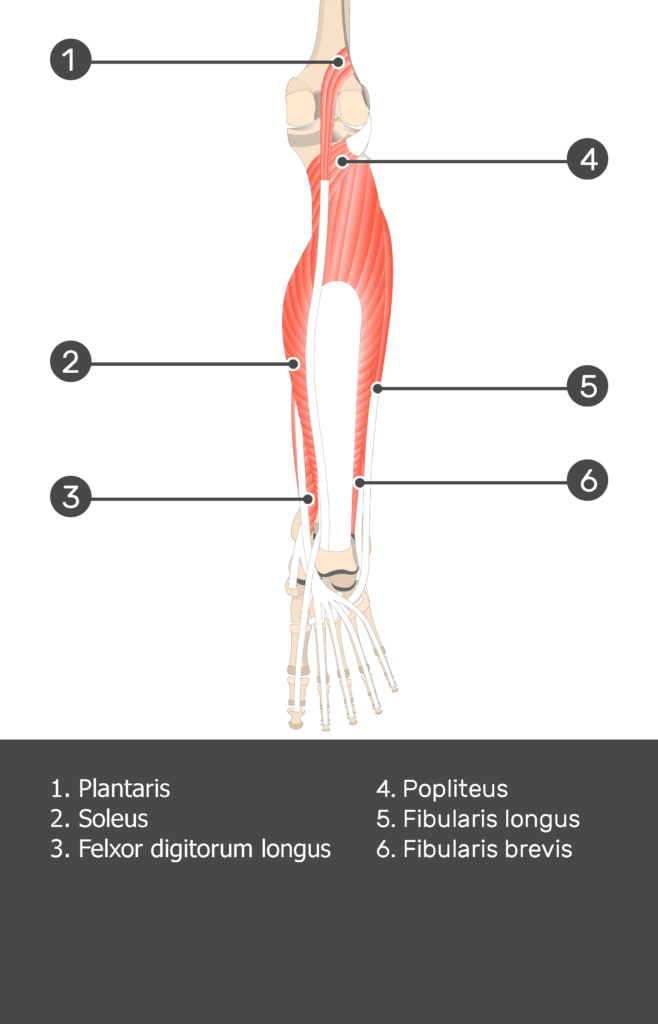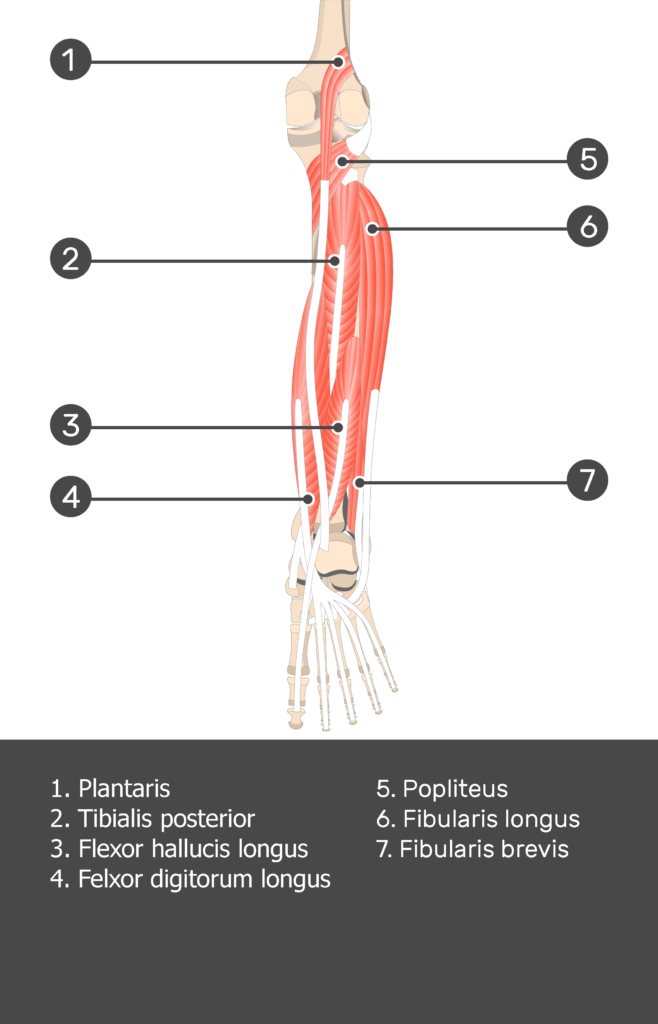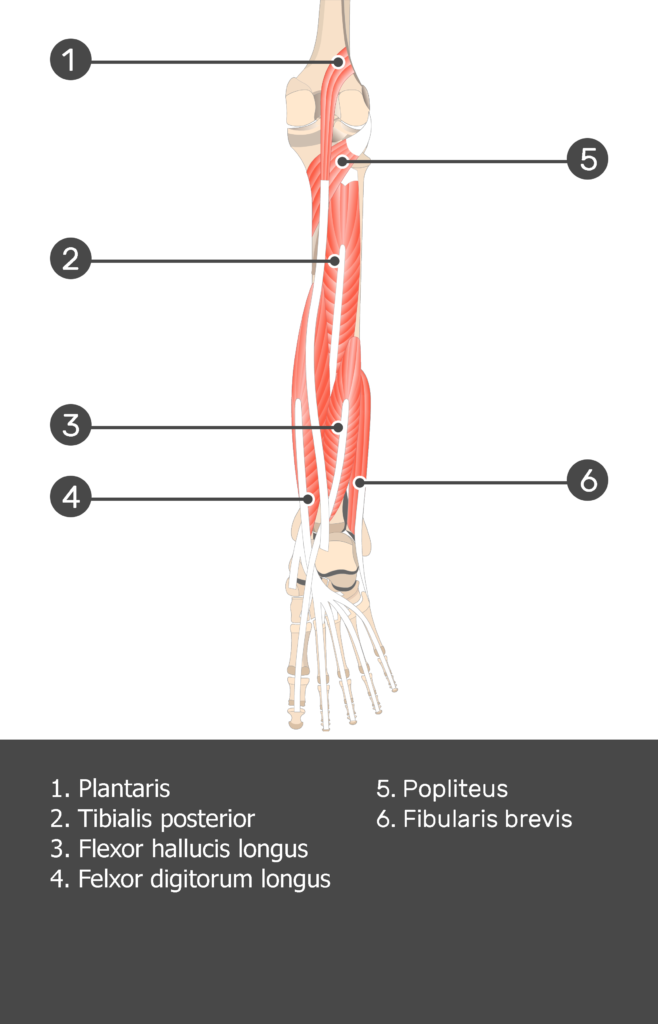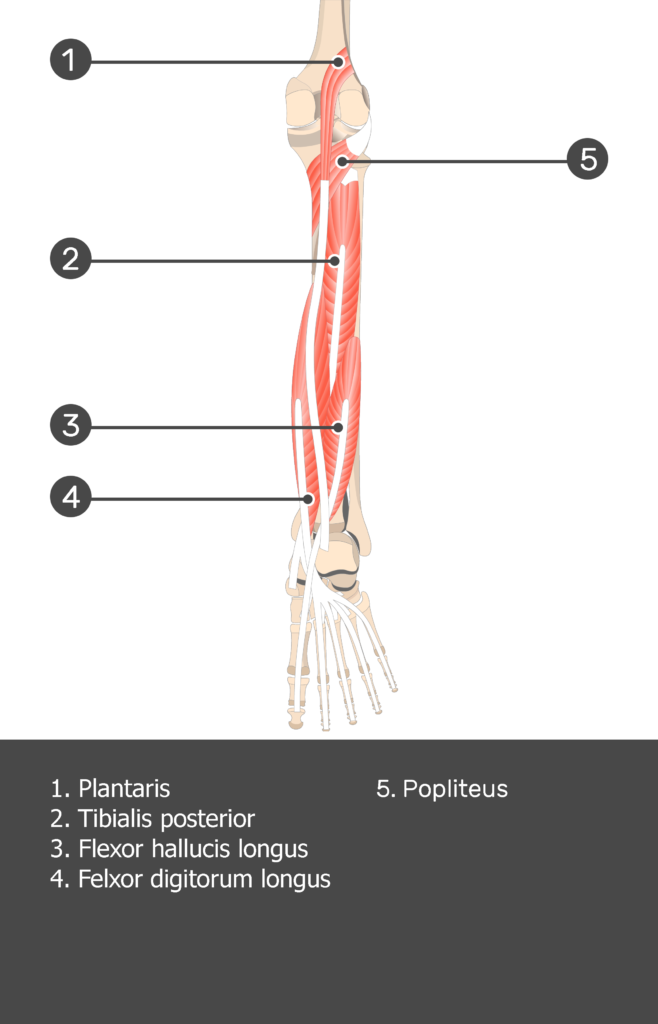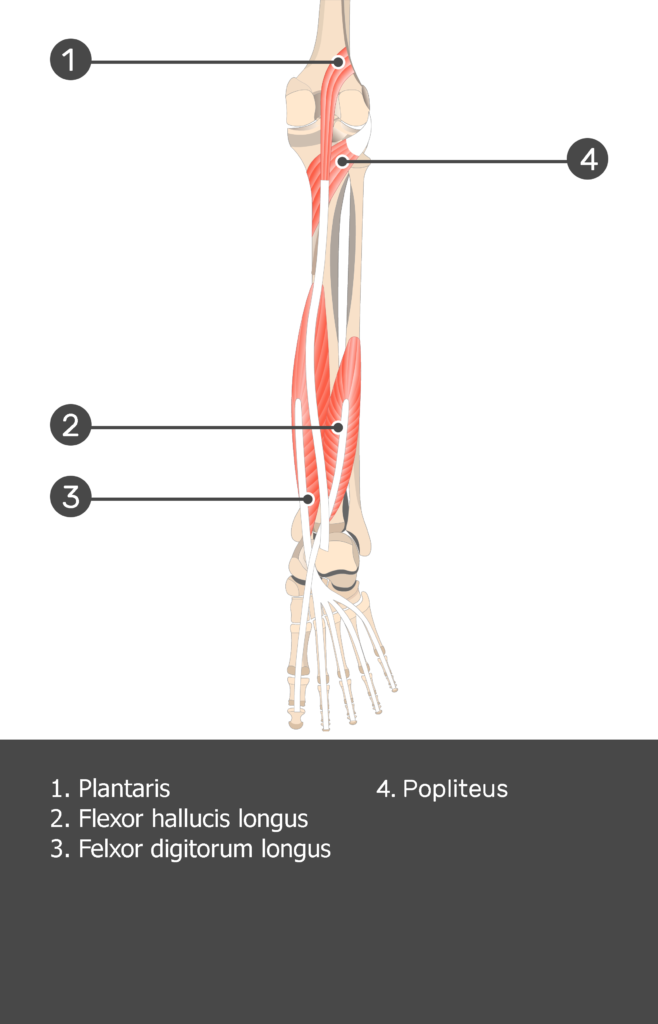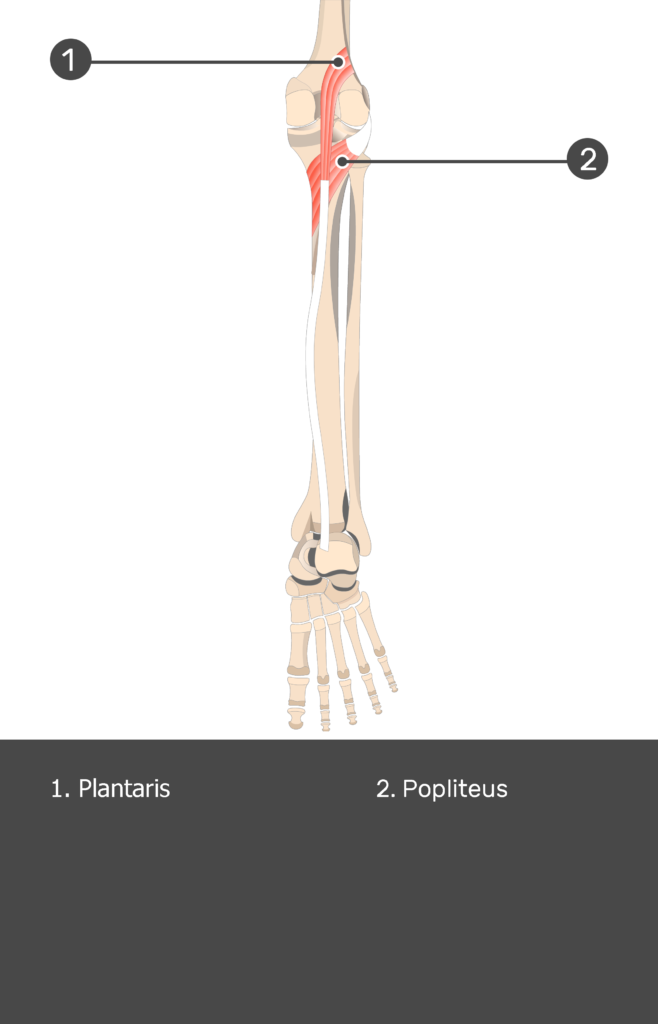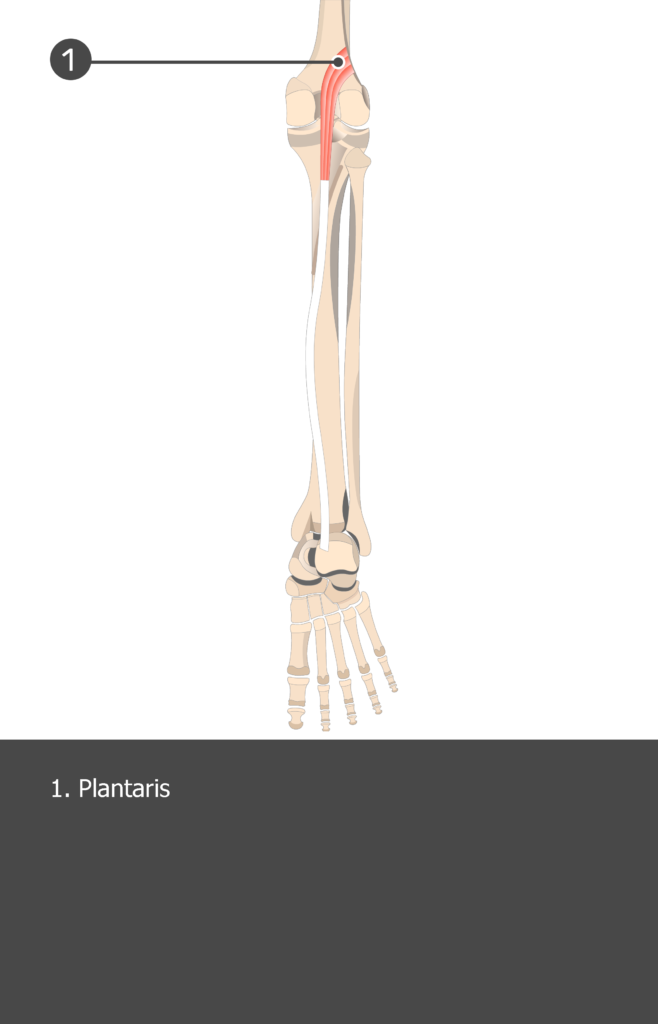 Test yourself while observing the Plantaris Muscle